Lottery pays out new record
Belgium's National Lottery that also operates games like EuroMillions paid out a record 865 million euros in 2016. Thirty-nine winners pocketed at least a million euros each.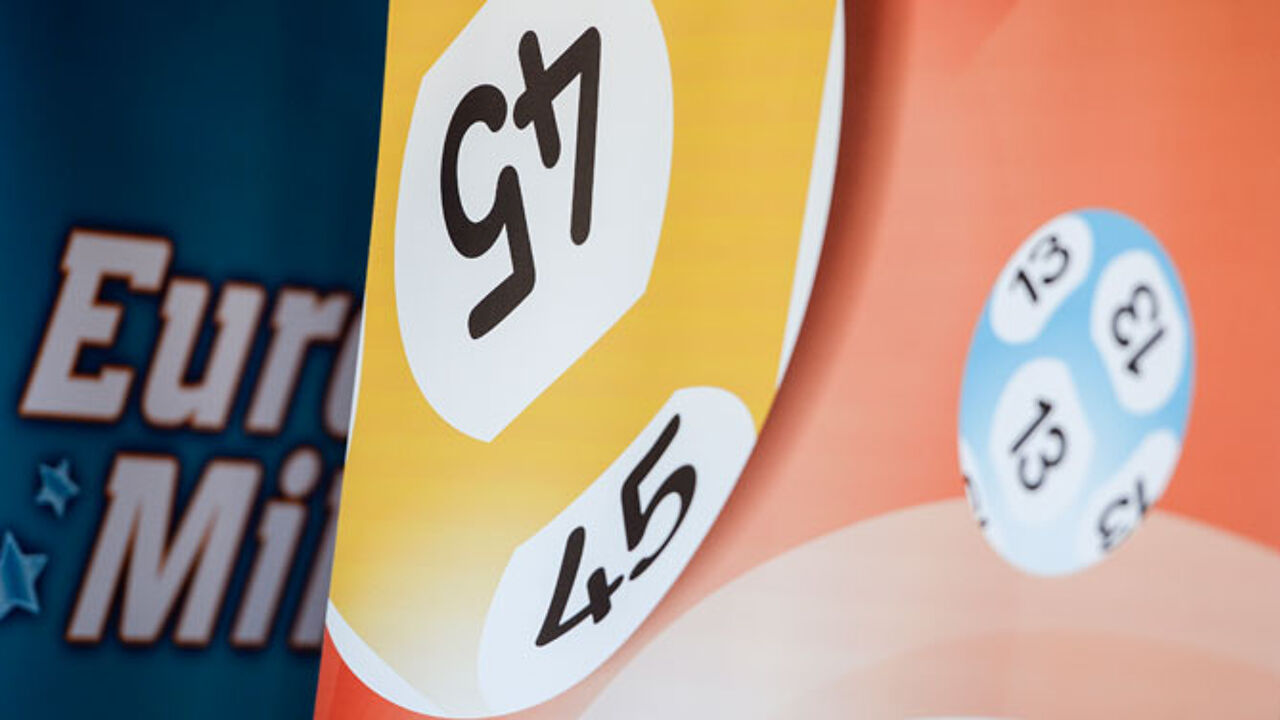 The biggest amount won last year was 168 million euros thanks to a EuroMillions ticket. The Lottery speaks of 216 "big winners" last year. In all 66 million people - over six times the population of Belgium - won on the National Lottery.
Total winnings are up over 200 million euros on the year. Lottery CEO Jannie Haek attributes the rise to coincidence - part and parcel of this operation - and two big EuroMillions winners in Belgium.
The National Lottery also had a record turnover last year. In all we frittered away 1.183 billion on Lottery games. Games on the internet are rising in importance with nearly 12% of turnover generated in this way. EuroMillions overtook the classic Lotto game raking in 36% of turnover compared to 34% for Lotto.
The Brussels attacks had a negative impact on the sale of National Lottery products, especially in the Belgian and Flemish capital. Turnover was dented by up to 10 million euros as a result of the attacks.
The treasury pocked 320 million euros' worth of Lottery takings. 185 million went on 'social projects'.