More time to see stunning Japanse prints in Brussels
21/1/17 - Belgium's Royal Museum of Art and History in the Jubel Park is currently marking the 150th anniversary of close ties between Belgium and Japan. The exhibition Ukiyo-e showcases some of the most beautiful Japanese prints from its collection.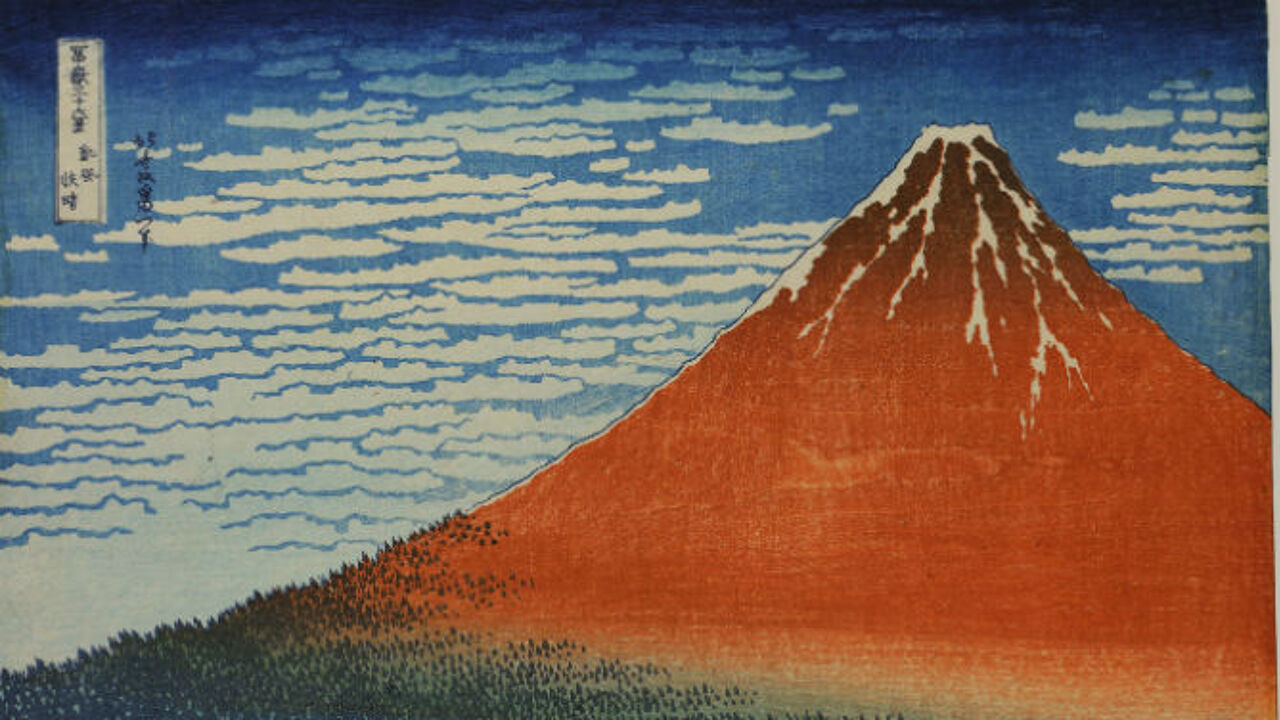 The exhibition has been running for several months now and is such a success that it is being extended for three extra weekends only. Ukiyo-e runs until 12 February Tuesday through Sunday and can also be visited on the following three weekends: 18-19, 25-26 February and 4-5 March. For more details log onto the museum website.