Family with young child go missing in High Fens
A family of three are safe and sound after wandering astray in the High Fens, an area of outstanding natural beauty tucked up against the border with the Federal Republic of Germany. The couple braved snow drifts up to 60 cm deep and temperatures of -7°C (19°F) with their 5-year-old child.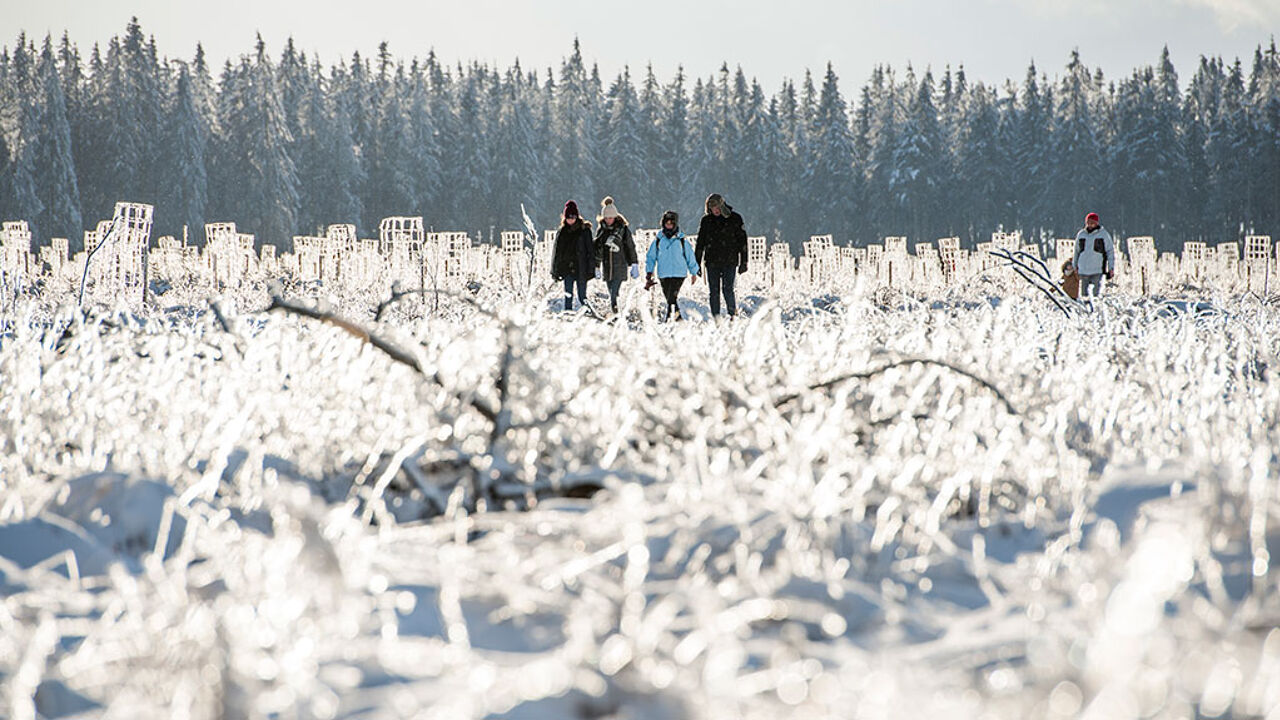 It was around 5PM on Saturday evening that local fire-fighters received a report that people were missing in the High Fens. The local fire brigade commander told the Belgian press agency Belga: "After around an hour's search the family of three including a 5-year-old child, had been found near the Signal de Botrange."
The family are now safe and sound and in good spirts after their dreadful ordeal.
At an altitude of 694 metres above sea level the Signal de Botrange is Belgium's highest point.