King Filip makes front page of China's People's Daily
King Filip and Queen Mathilde attended the World Economic Forum in Davos (Switzerland) last week. The Belgian royals were there to represent Belgium among the world's economic movers and shakers.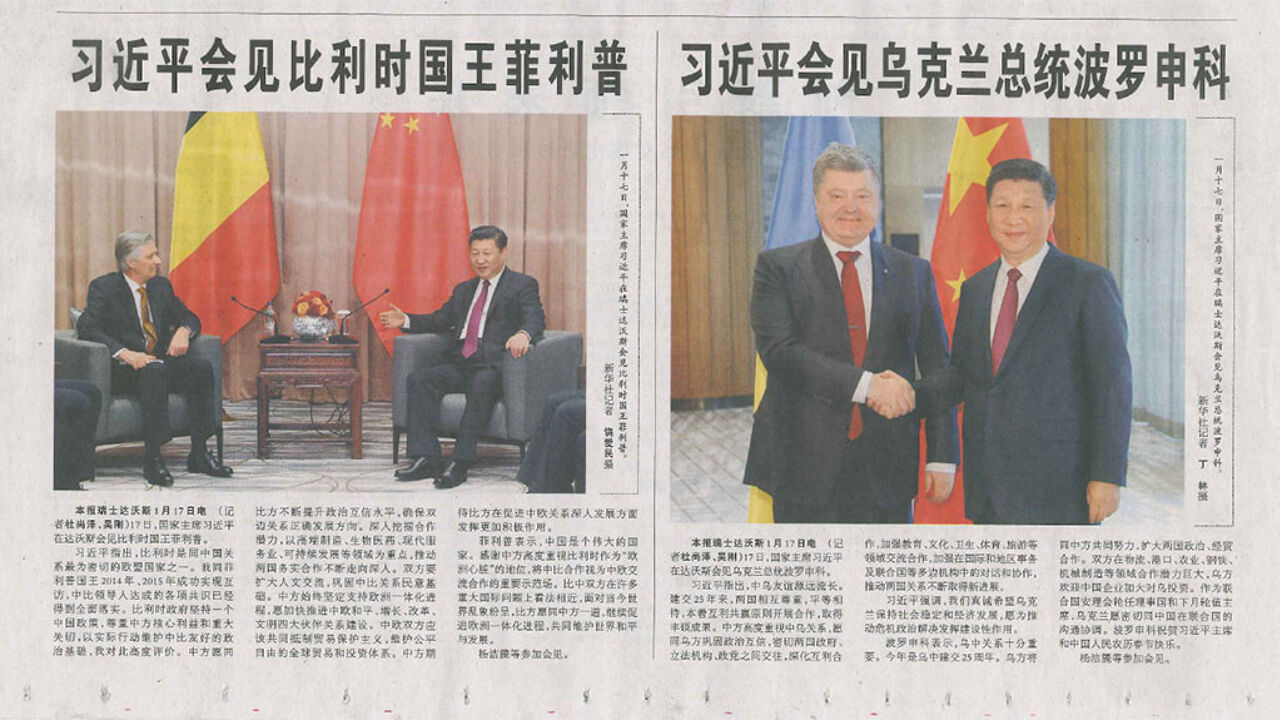 The king and queen rubbed shoulders with several celebrities including singer Shakira and actors Matt Damon and Forest Whitaker, but the highlight of the visit was undoubtedly a private meeting with the Chinese leader. As a result King Filip made the front page of the People's Daily, where we see him seated with President Xi Jinping.
Last week was a busy one for Queen Mathilde. She was back from Davos just in time to celebrate her 44th birthday. The queen took to social media thanking everybody who had sent her their best wishes on Facebook and Twitter. Queen Mathilde also shared a photograph taken on the Belgian national holiday last summer together with her daughter, Crown Princess Elisabeth.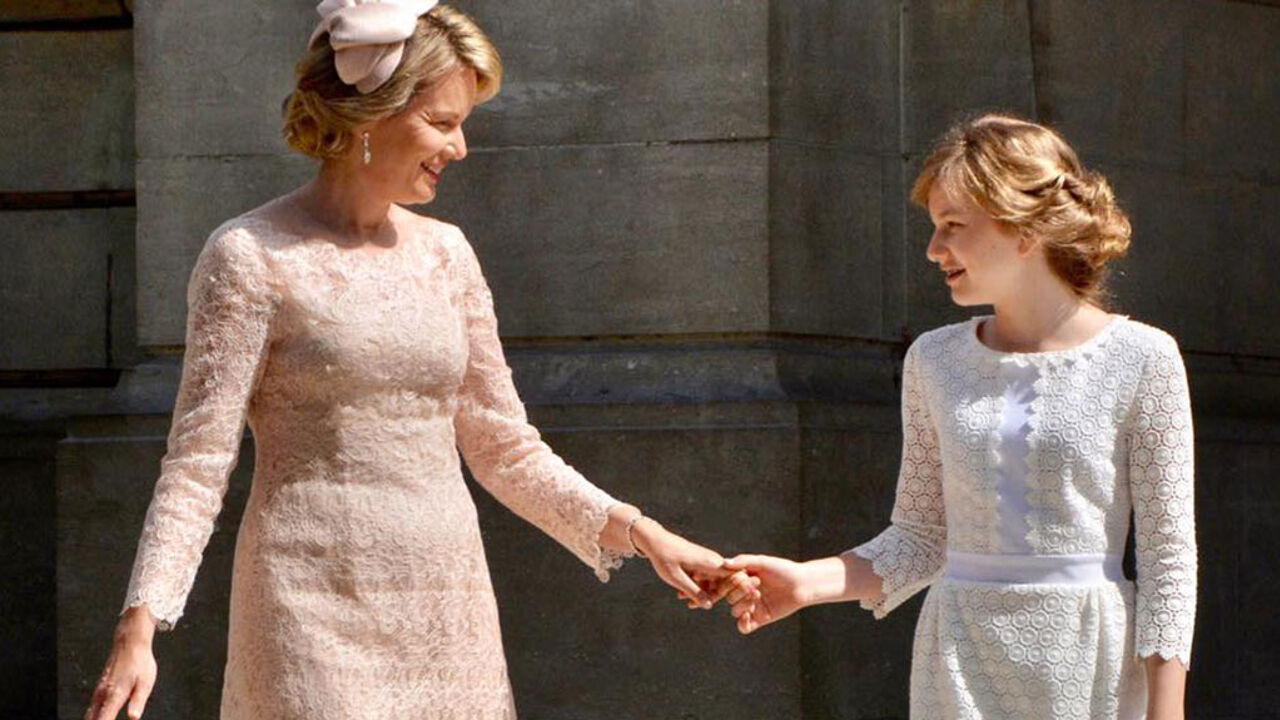 Chocolates for Queen Elizabeth
In other royal news Buckingham Palace released a list of the gifts made to British royals over the past year. Queen Elizabeth received more than most as she celebrated her 90th birthday. The list includes cosmetics, a silver Post it holder, stamps, six trees and a horse. Among the 81 gifts listed there is also one from the Flemish government: not particularly original, but always a hit: a box of chocolates!