Woman in evening gown found dead on Knokke beach
The lifeless body of a young woman has been found on the beach in the jet set resort of Knokke. Detectives confirm that the woman's death is suspicious.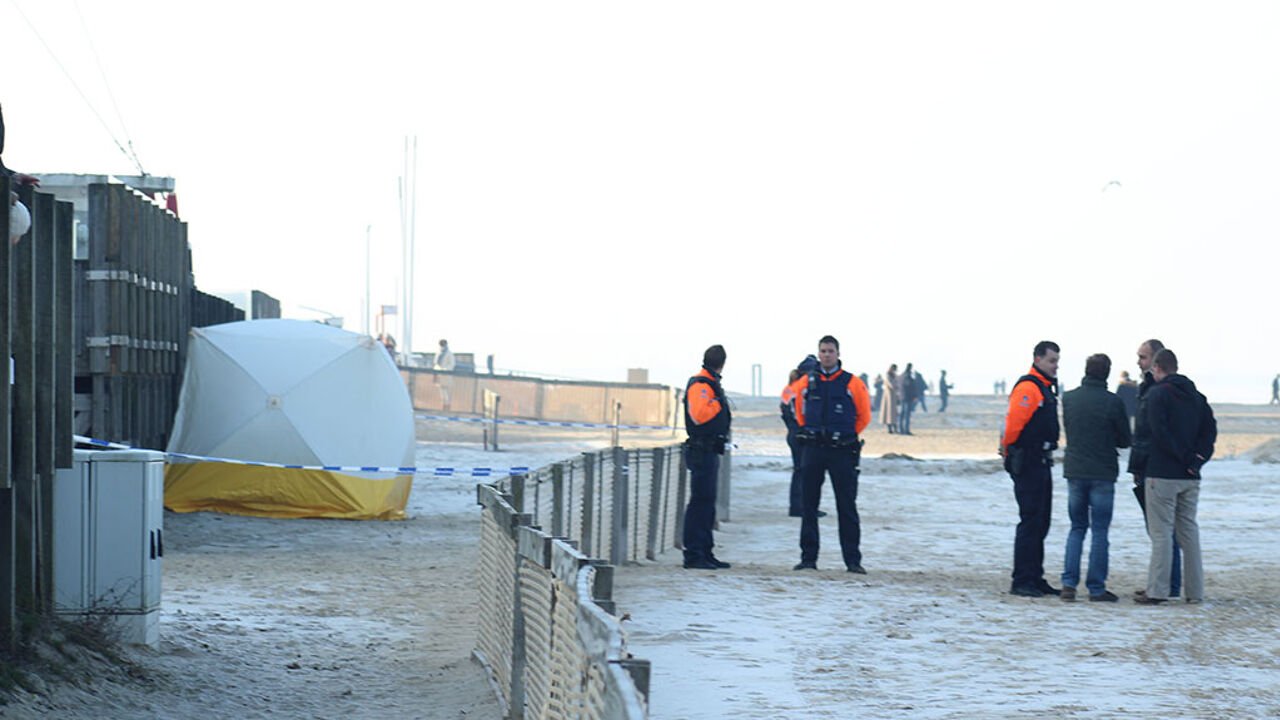 The woman was wearing an evening gown. Her body had been hidden below a wooden terrace beside the promenade. Walkers discovered the body around noon.
An ambulance attended the scene, but nothing could be done to save the woman. Investigators are now trying to establish how long the body had been lying there.
Police have cordoned off the area and the fire brigade has erected a tent to shield detectives from prying eyes.