Body of beach death woman identified
The body of a woman that was found dead on the beach in the West Flemish resort of Knokke on Sunday has now been formally identified. However, for the time being the Justice Authorities are remaining tight-lipped about who she was.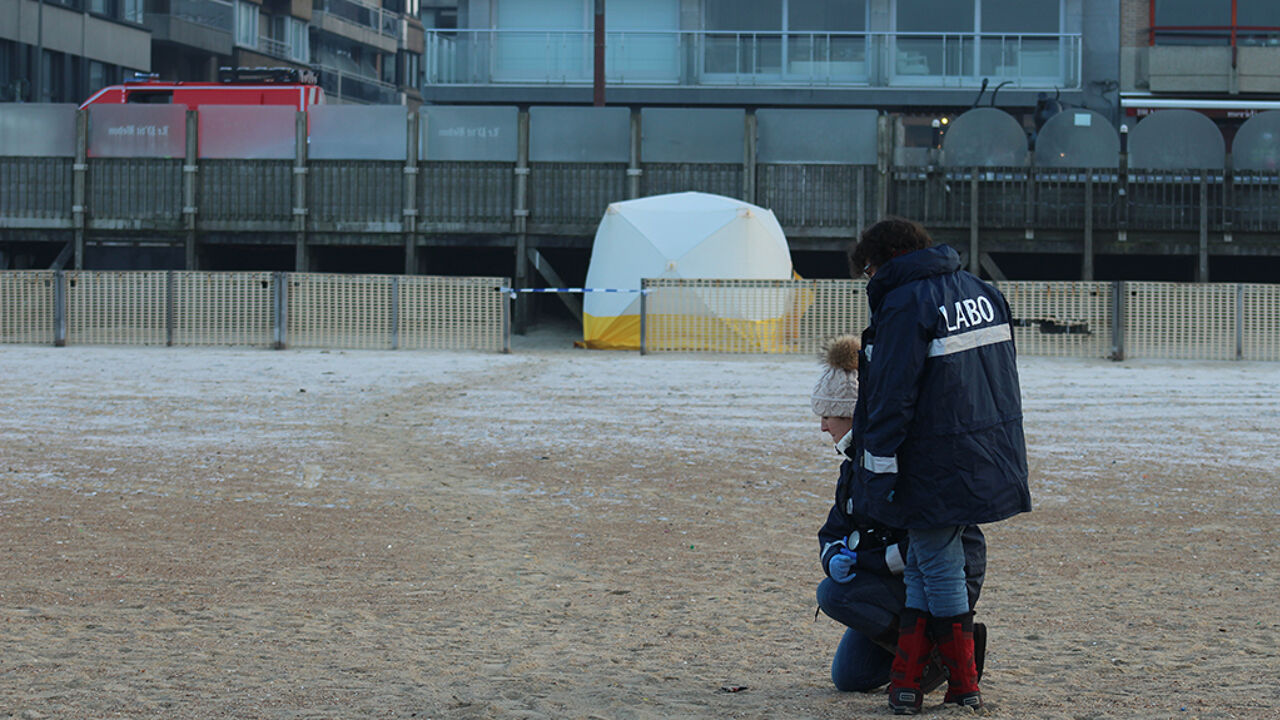 The young woman who was dressed in an evening gown. Her body had been hidden below a wooden terrace beside the promenade. Walkers discovered the body around noon and alerted the police.
An ambulance attended the scene, but the woman was already dead. It soon became apparent that the circumstances of the woman's death were suspicious.
Investigators are now trying to establish how long the body had been lying there and where the woman died. It is believed that she died some time during Saturday night.
Police have cordoned off the area and the fire brigade has erected a tent to shield detectives from prying eyes. Although the woman's identity is now known, what caused her death is still a mystery. No arrests have been made yet.