Forced deportation of Iraqi "a first in Europe"
The first forced repatriation of an Iraqi national from Belgium took place during the weekend. Speaking in an interview published in the Mediahuis Publish Group's newspaper on Monday morning, the Federal Secretary of State responsible for asylum and migration Theo Francken (Flemish nationalist) said that it was not only a first for Belgium, but also "a first for Europe".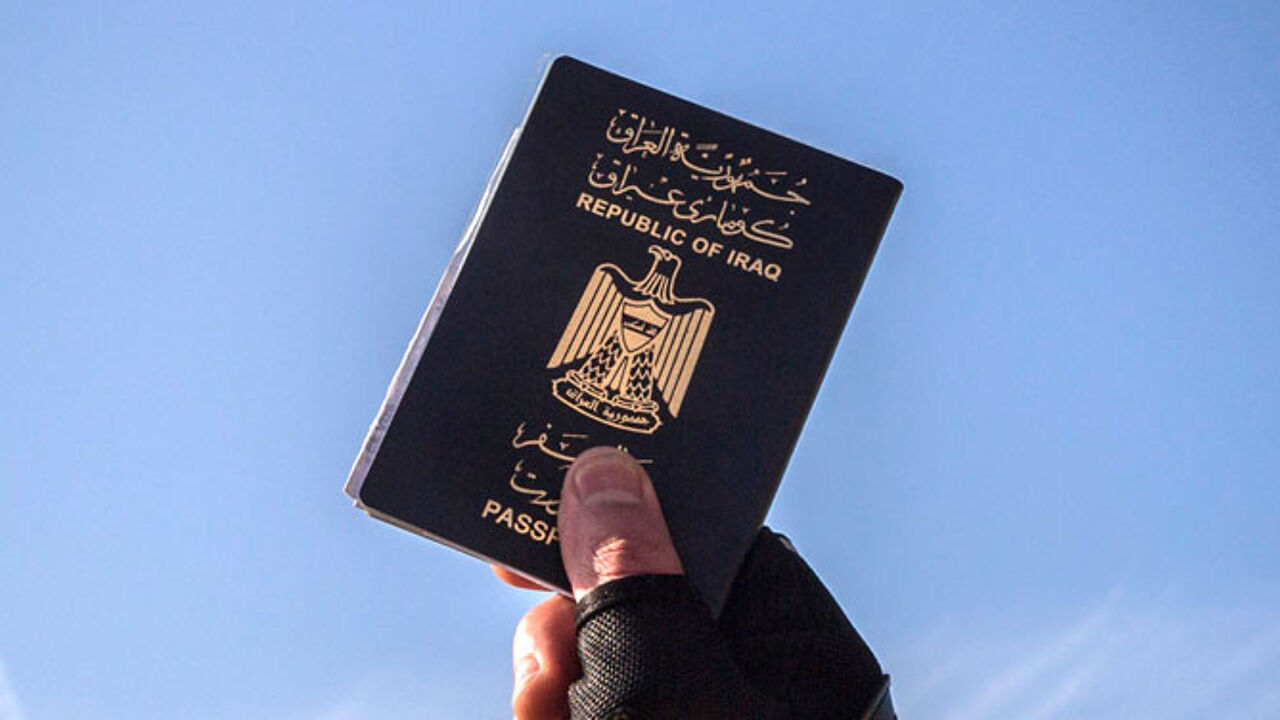 Mr Francken added that the man that was deported had sympathies for the terror group IS and had connection for terror suspects in Germany.
Negotiations on the man's deportation to Iraq have dragged on for months. Last September the Belgian Prime Minister Charles Michel (Francophone liberal) met with his Iraqi counterpart Haider Al Abadi at the UN in New York to discuss the case. Last week a delegation from the Iraqi Justice and Interior Ministries came to Brussels for talks with the Belgian Aliens Office.
Belgium hopes to deport between 50 and 70 Iraqis back to their home land. Mr Francken already has an agreement with the Iraqi authorities for the deportation of 5 Iraqi that have been convicted of criminal offences here. They are soon to be released from prison and the Iraqi Embassy has arranged a laissez-passer for their return to Bagdad.
"In the other cases negotiation are still on-going", Mr Francken said.
Mr Francken added that in the past a number of Iraqis have returned home voluntarily.