Vinyl renaissance continues
Surprisingly perhaps in this digital age, vinyl LPs are continuing to make a comeback. Although many of us haven't had a record player for decades (or maybe even never), sales of new vinyl LPs in Belgium topped 267,000 in 2016, a rise of 34% compared with 2015.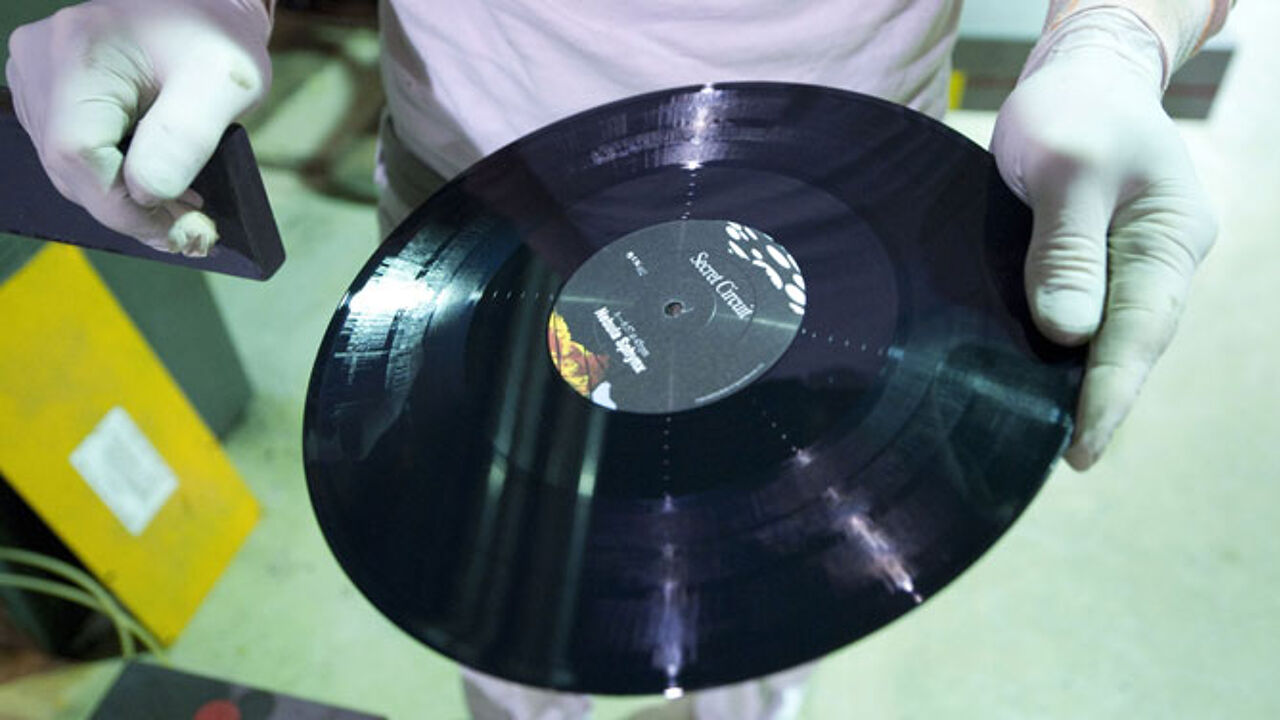 What was a niche market is now gradually becoming more mainstream.
The sales figures come from the Belgian Entertainment Association and appear in an article in Monday's edition of the daily 'De Standaard'. A total of 267,453 vinyl albums were sold.

Despite the comeback in recent year vinyl still only accounts for 5% of total music sales. Interestingly, not only old records are popular among lovers of vinyl. Six of last year's top 10 best-selling vinyl albums were new-releases.
The top 10 best-selling vinyl LPs of 2016
1. David Bowie - "Blackstar"
2. Leonard Cohen - "You want it darker"
3. Amy Winehouse - "Back to black"
4. Adele - "25"
5. Radiohead - "A moon shaped pool"
6. Nick Cave & The Bad Seeds - "Skeleton tree"
7. David Bowie - "Nothing has changed (The very best of)"
8. Nirvana - "MTV Unplugged in New York"
9. Prince - "Purple rain"
10. Bazart - "Echo"