"I'm intersex and I'm proud of it!"
Belgian top model Hanne Gaby Odiele has revealed to USA Today that she was born with both male and female characteristics: "I'm proud I'm talking about this and breaking through the wall of silence."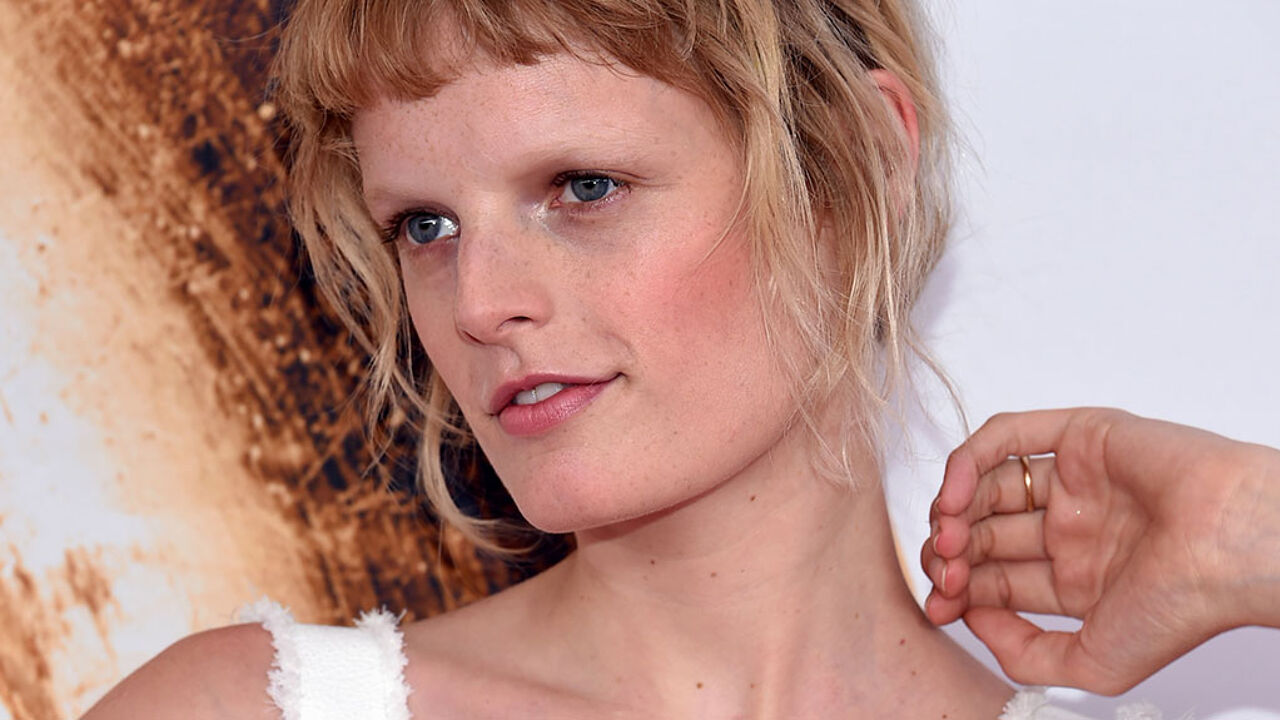 "You can be who you are. It doesn't matter. For me at this moment it is important to address this taboo in my life about intersex."
In the interview the model also lashes out at the medical world. She claims that many intersex children are undergoing operations without having a say on the matter and that this often happens for purely esthetic reasons.
Hanne Gaby Odiele underwent two operations as a child. She was born with XY chromosomes and internal testicles: "When I was ten my parents were told that I would get cancer if they were not removed. That may happen but it's not a certainty."
"What else could my parents do but accept the advice of the doctors. When I was 18 a second operation took place when my vagina was reconstructed."
Hanne Gaby Odiele isn't worried that these revelations could harm her career: "My colleagues in the world of fashion take me as I am."
Hanne Gaby Odiele has worked for practically all important fashion houses. She is calling for a worldwide ban on operations on intersex minors.