"Repatriation officers visited sex workers"
VRT News has discovered that an audit carried out as early as 2006 speaks of abuses among police officers involved in the repatriation of failed asylum seekers and illegal aliens. This week it emerged that yet another audit had been carried out and this too reported abusive behaviour among police officers.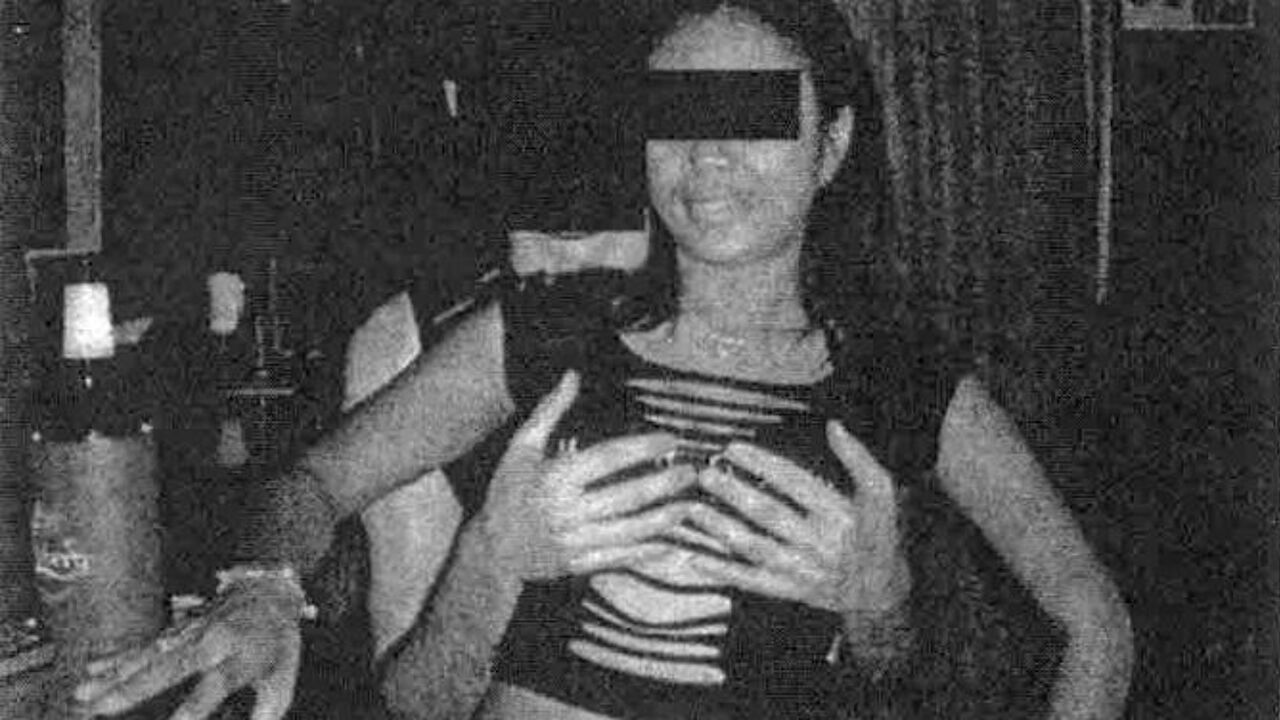 The 2006 audit includes compromising photos of police officers pictured together with sex workers. Recent events seem to suggest that checks failed to work and that those in charge did not intervene.
The audit drawn up in 2006 concentrated on events in 2005. It was commissioned following concerns about unacceptable behaviour by officers linked to the repatriation service at Brussels Airport. The 2006 report states that not everybody was living up to the norms required of such officials. There was overconsumption of alcohol during working hours and officers working abroad visited sex workers. Photos showing such unacceptable behaviour can be found on the internet.
As early as 2006 there were concerns that officers displaying such behaviour could be blackmailed. Officers in repatriation work are also involved in passport checks at the airport opening them up to blackmail.