An audit obtained by VTM News shows that some police officers involved in the repatriation of failed asylum seekers and illegal migrants are on the look out to line their pockets with material benefits. The police spokesman Peter De Waele told VRT News that the report is being taken "very seriously" and that the police intend to establish the true nature of events.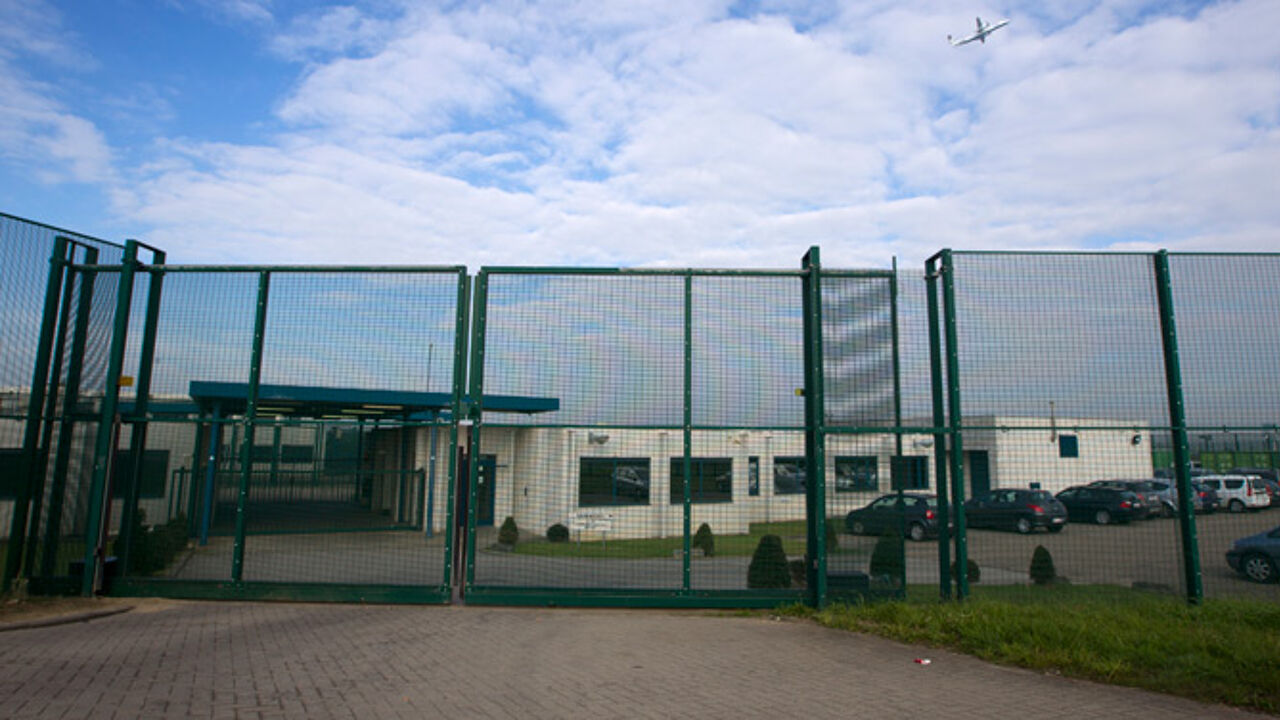 The audit appears to show that police officers on repatriation duty are eager secure dear airline tickets and hotels at the expense of the immigration department. There is also talk of visits to sex workers.
Peter De Waele: "Stories were doing the rounds, so the commissioner-general decided to commission an audit. A working party will establish what is rumour, what is true and what is made up. Repatriations occurred in a humane and professional manner."
"There are guidelines for civil servants about how much they can pay for a hotel room. Of course, when officers arrive in an African country they stay in a hotel in anticipation of their flight."
The police commissioned the audit to show that they are carrying out checks: "We're doing this for the people who do their job properly. The rotten apples must go!"
A spokesman for interior minister Jambon has welcomed the fact that the excesses have become public knowledge as this proves that the police are "a self-critical organisation that questions itself": "The commissioner-general requested the audit because half-truths and truths were repeatedly being aired cheek by jowl."