Leuven university library selling books by the kilo
Leuven University is selling over 20,000 books dating from the 19th and 20th centuries that cover all fields of science and culture. The money raised by the sale will be used to expand the university library's heritage collections.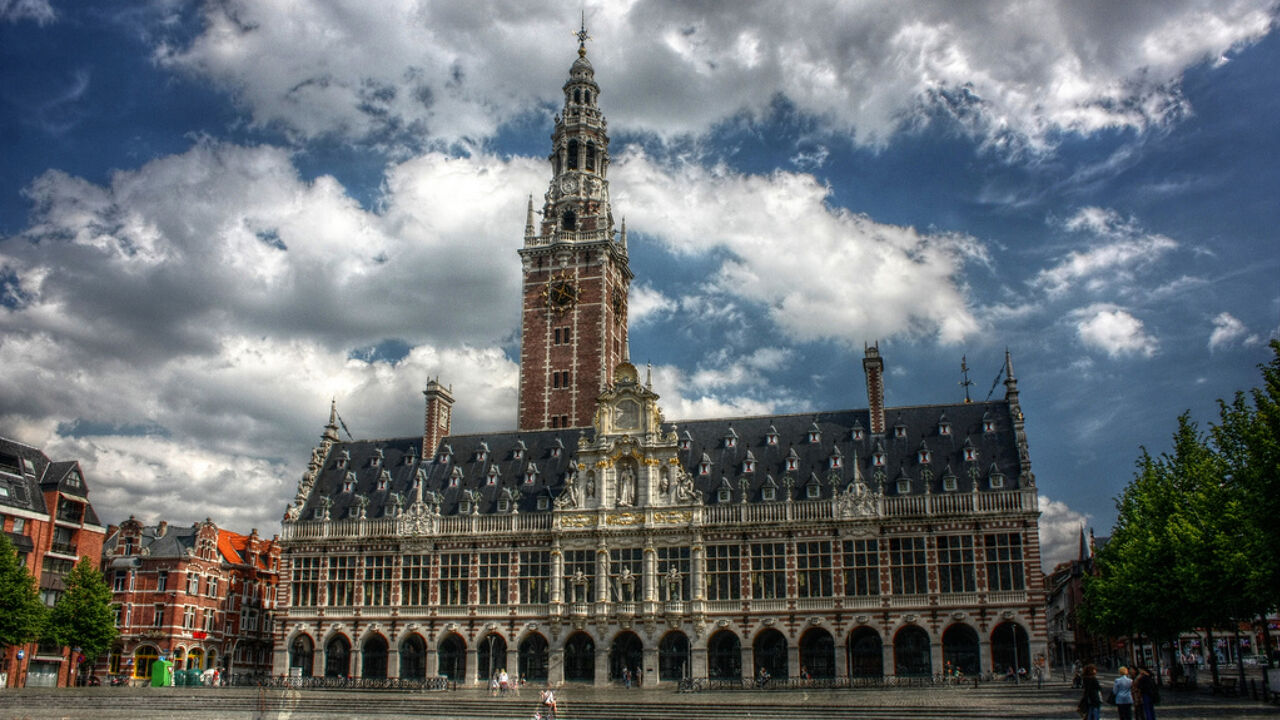 The sale is being staged from 26 to 28 January. The books are being sold by the kilo. Punters purchasing books on the first day of sale will pay 5 euros a kilo. On the second day the price drops to 3 euros the kilo.
The sale is being staged in the university hall in the Naamsestraat in Leuven. Books that are not sold will be donated to the charity Oxfam.