Woman found dead on the beach was murdered
An autopsy has shown that the 27-year-old woman found dead on the beach at the jet set resort of Knokke at the weekend was murdered. West Flemish prosecutors say that the woman found dead in an evening gown met a violent end.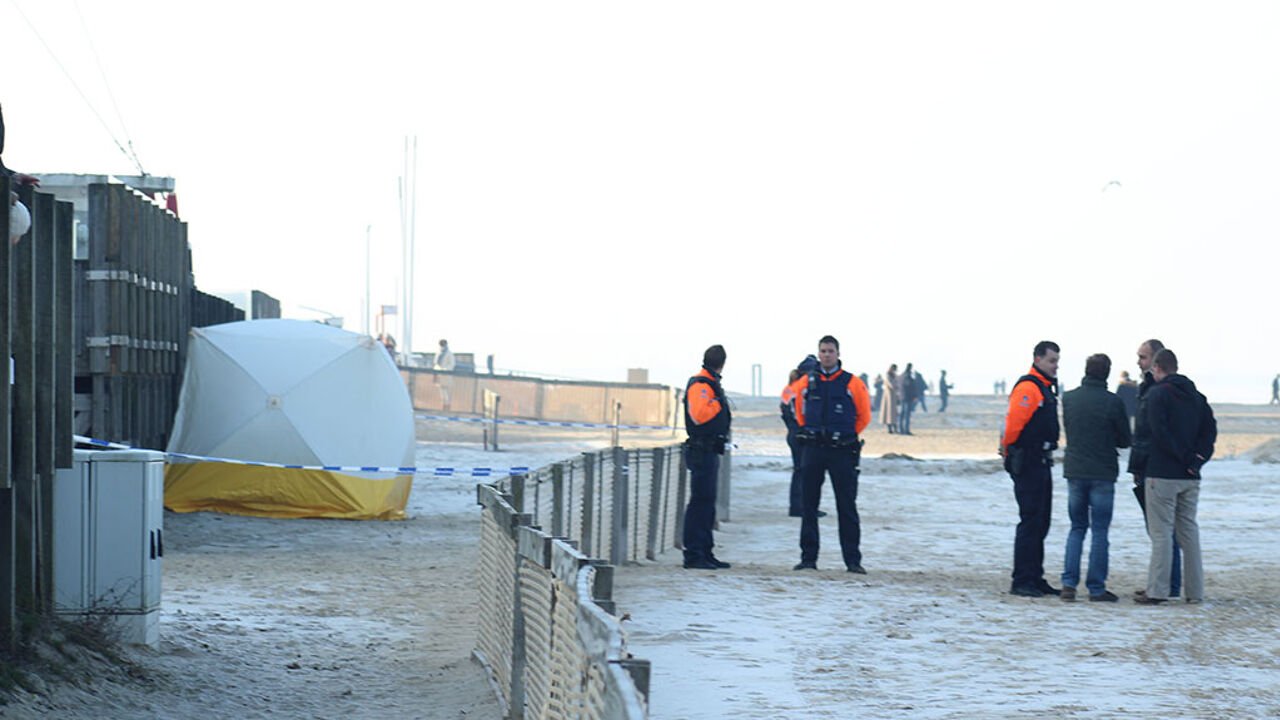 The woman's body had been hidden under the terrace of a beachside brasserie. Detectives still hope to establish how exactly the woman from Roeselare was killed. It is thought that she died on Saturday night. The examining magistrate has asked the press not to provide details about the exact cause of the woman's death.