"Terrorists wanted to kidnap high-ranking officials"
The terrorists held responsible for the Brussels and Paris attacks considered abducting high-ranking officials it has emerged. It is thought that the terrorists planned to offer to exchange their captives for several terrorist suspects held in custody. The information is contained on a laptop found during a house search shortly after the 22 March attack.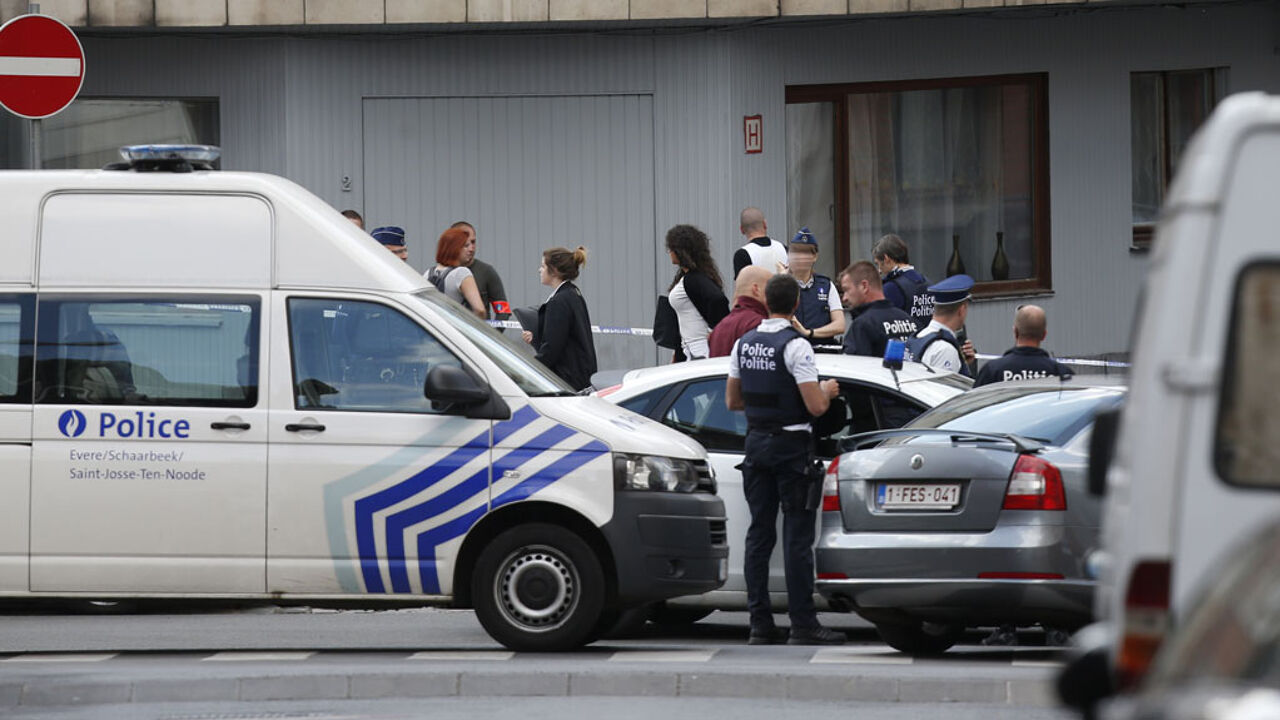 After the Brussels attacks at the airport and Maelbeek metro station a flat in the Max Roosstraat in Schaarbeek (Brussels) was raided. Here a laptop computer was found in a refuse bin. VRT News has obtained access to the police report containing the analysis of this computer.
Conversations between terrorists involved in the Brussels and Paris attacks and a certain Abu Ahmed, who was in Syria at the time, show that the terrorists were thinking of abducting high-ranking officials in Belgium with a view to exchanging them for two terrorist suspects in custody. The two are identified as the fixer Mohamed Bakkali, who helped to rent cars and houses, and Mehdi Nemmouche, who is suspected of the attack on the Jewish Museum in Brussels.
Audio files show contacts between terrorists in Brussels and Syria. They also confirm a connection between the terrorists involved in the airport and metro attacks and the attack on the Jewish Museum.