End of the road for Prince Laurent?
PM Charles Michel has warned Prince Laurent he is getting a last chance. If he doesn't stick to the rules the king's brother will lose his grant from the civil list.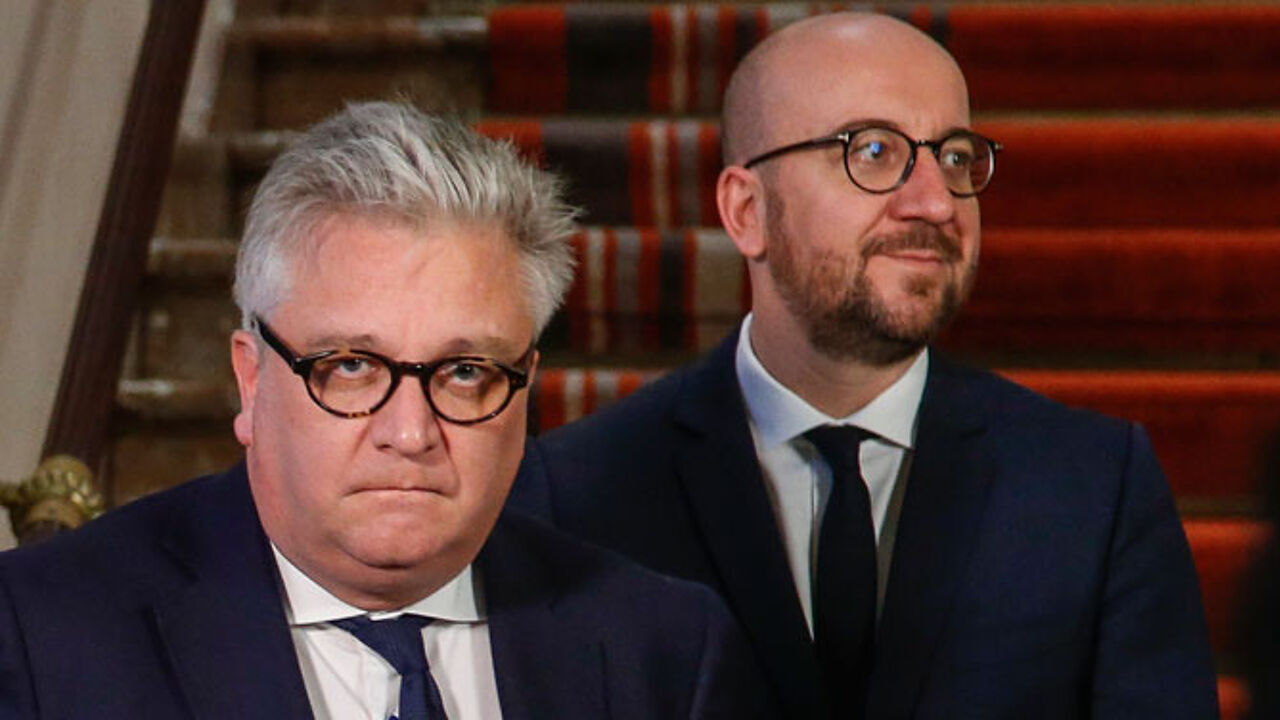 Only last October the prince, who commentators have described as the enfant terrible of the Belgian royal family, met with the PM of Sri Lanka without obtaining permission from the government first. Last December Prince Laurent launched into a bizarre tirade against his family and politicians in front of TV cameras.
In Belgium even the lesser royals are required to have government approval for political meetings. The meeting with Sri Lanka's Ranil Wickremesinghe in the margin of an event on renewable energy had not been OKed by the government. It only came to light after the prince took to Twitter.
A number of critical questions about the funding of his organisations resulted in the following rant in front of the cameras: "I have given much more to the state than the state has ever given to me."
PM Michel indicated that the prince's pronouncements were not suitable for a member of the royal family: "As a member of the royal family he should show reticence in his public speaking. Of course I am insisting on respect for parliament."
PM Michel has now again explained the rules under which the prince must act. Prince Laurent risks losing his 300,000 euro annual grant if he messes up again.