New York Post showers praise on fair Antwerp
In her most recent article the New York Post's Jennifer Caesar waxes lyrical on the joys of the northern port city of Antwerp.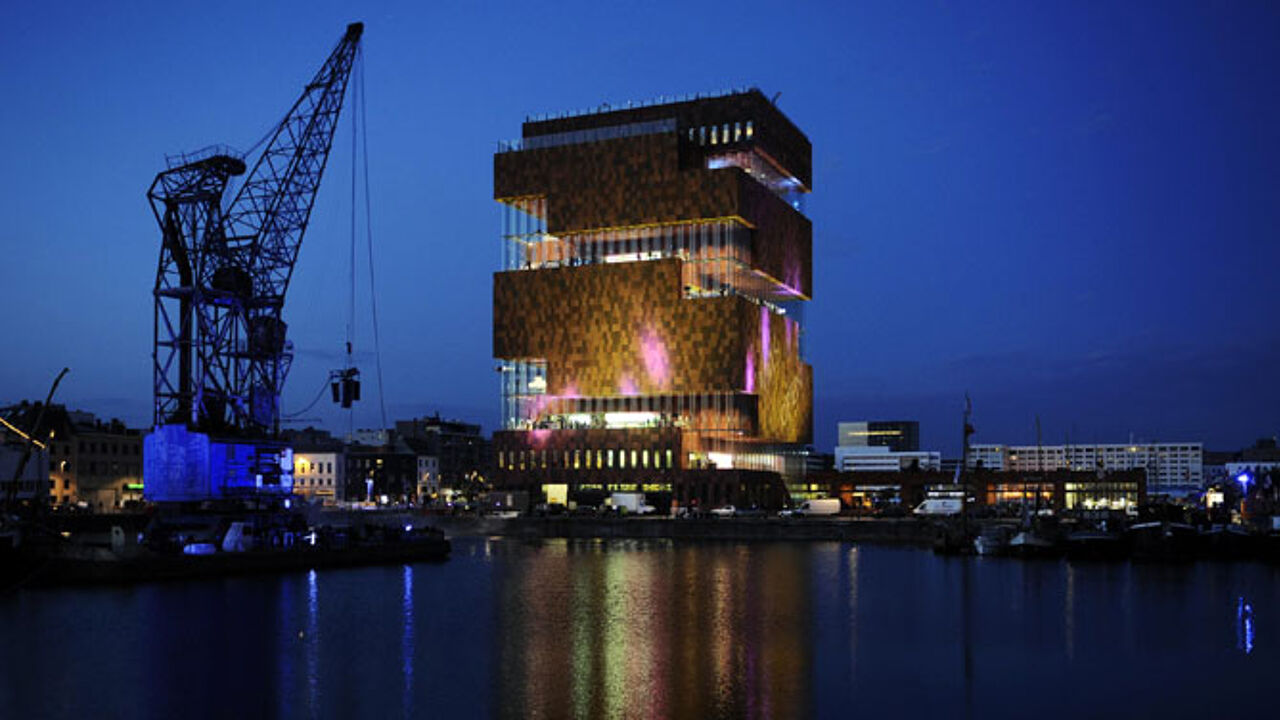 Ms Caesar takes New Yorkers on a dazzling tour of Flanders second city that encompasses the cobble-stoned streets and much more!
Antwerp may seem to be resting on its laurels as an historic city, but Ms Caesar discovered a vibrant, cosmopolitan centre where avant-garde fashion and architecture flourish.
We visit the urban renewal in the Eilandje district of North Antwerp, but also the southern charms of the Zuid. High on the list of venues to visit in this cool, but less well known metropolis are the MAS Museum with its rooftop eatery, the Red Star Line Museum dedicated to the shipping line that took many prospective Americans to America and the 'glittering' Port House (below) designed by Zaha Hadid.
At the Zuid we discover the FOMU photography museum and the M HKA contemporary art museum.
Jennifer Caesar went shopping at designers Ann Demeulemeester, Dirk Van Saene and Dries Van Noten.