Police swoop on radicalised family in Brussels
In the course of a series of raids across the Brussels Region seven members of one family were taken away for questioning this morning. Brussels prosecutors say that the searches are unconnected to last year's March attacks, but concentrated on returning jihadi fighters from Syria.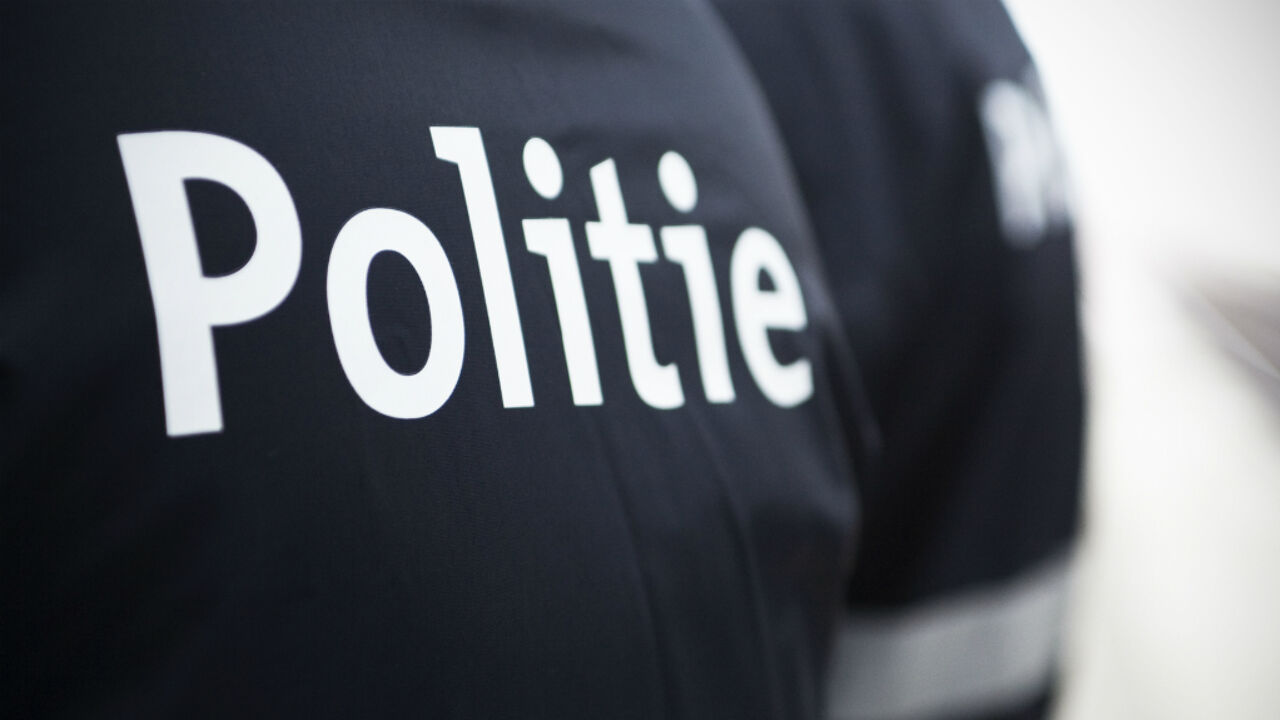 Two house searches were staged in Schaarbeek.  Two further raids happened in the flashpoint municipality of Sint-Jans-Molenbeek. Premises in Anderlecht and Laken (City of Brussels) were also visited.
The focus of the investigation is a radicalised family in Sint-Jans-Molenbeek. One member of the family has been serving with IS in Syria for several years. The family recently said that he had been killed, but police and the security services possess information that he has returned to Belgium. The searches failed to lead to the arrest of this fighter.
No arms or explosives were found either. The operation is not linked to the March attacks and there are no indications there are plans for an attack in Belgium.