Knokke murder: police examine CCTV to find killer
Belgian police have examined CCTV footage taken in the vicinity of the spot on Knokke beach where the body of a young woman was found at the weekend. Unfortunately, the images do not appear to have advanced the investigation much.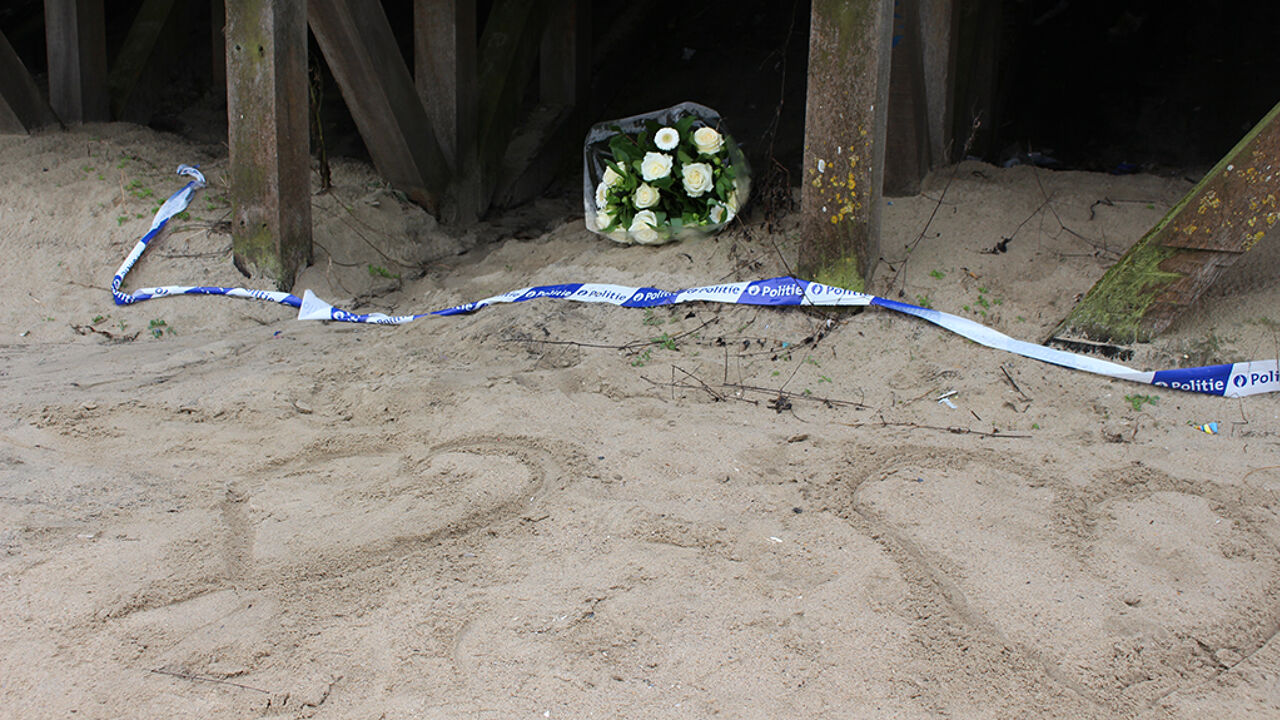 The woman can be seen on the images, but is alone. Police had hoped that the pictures would help to discover how the woman met her violent death and who was responsible.
A post mortem has established that the woman was killed, probably through strangulation. Further toxicological results are keenly awaited. It is not known whether the police have anybody in the picture as a possible killer.