MPs to pay for their own 'pintje'
Belgian lawmakers will in future have to pay for their own alcoholic beverages. Until now federal MPs could drink as much beer and wine as they wished in their "cafeteria" and all at the tax payer's expense.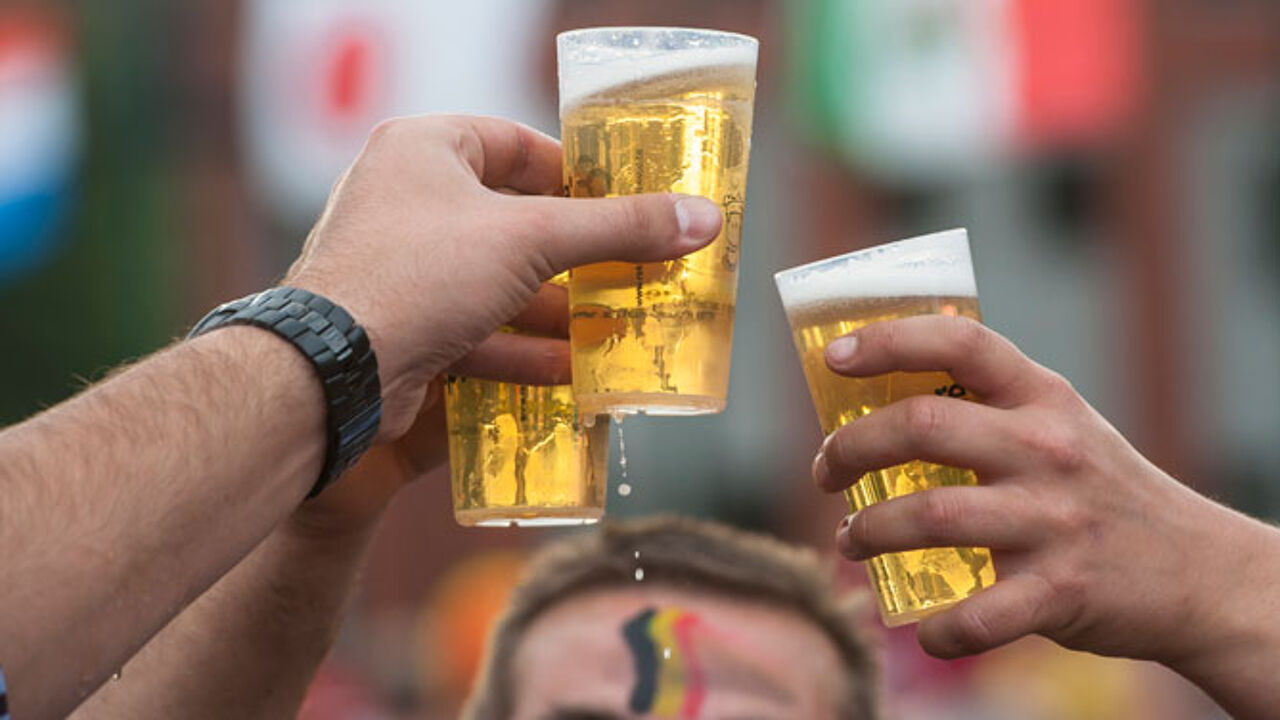 © Reporters / Michel Gouverneur
Representatives of the various parties that run the chamber of representatives have decided that MPs will in future have to pay for all alcoholic beverages out of their own pocket. The taxpayers will still foot the bill for coffee.
The matter came to a head following an incident last year in which a Flemish liberal lawmaker, Luk Van Biesen, insulted a fellow lawmaker, the Flemish socialist Meryame Kitir. Mr Van Biesen told Ms Kitir, who is of Moroccan descent, under his breath they she had "better return to Morocco". It has been suggested that Mr Van Biesen was drunk at the time.
The revelation to the wider public that MPs drink alcohol at our expense caused widespread indignation, but MPs did not seem to feel there was a problem. Marijs Geirnaert of the Association for Alcohol and Drug Problems suggested that MPs should stand as an example. Parliamentary speaker Siegfried Bracke, however, insisted that there wasn't a problem.
MPs see no reason to ban the serving of alcoholic beverages as figures show that the average lawmaker consumes 3 glasses of beer and two of wine a month at the cafeteria. No other alcoholic beverages are served there.