Police dogs found cash and drugs galore in 2016
Last year the police dogs brigade tracked down 11 kilos of drugs and 100,000 euros in cash. The figures from the finance department show a drop in the amount of drugs captured, while more cash was seized.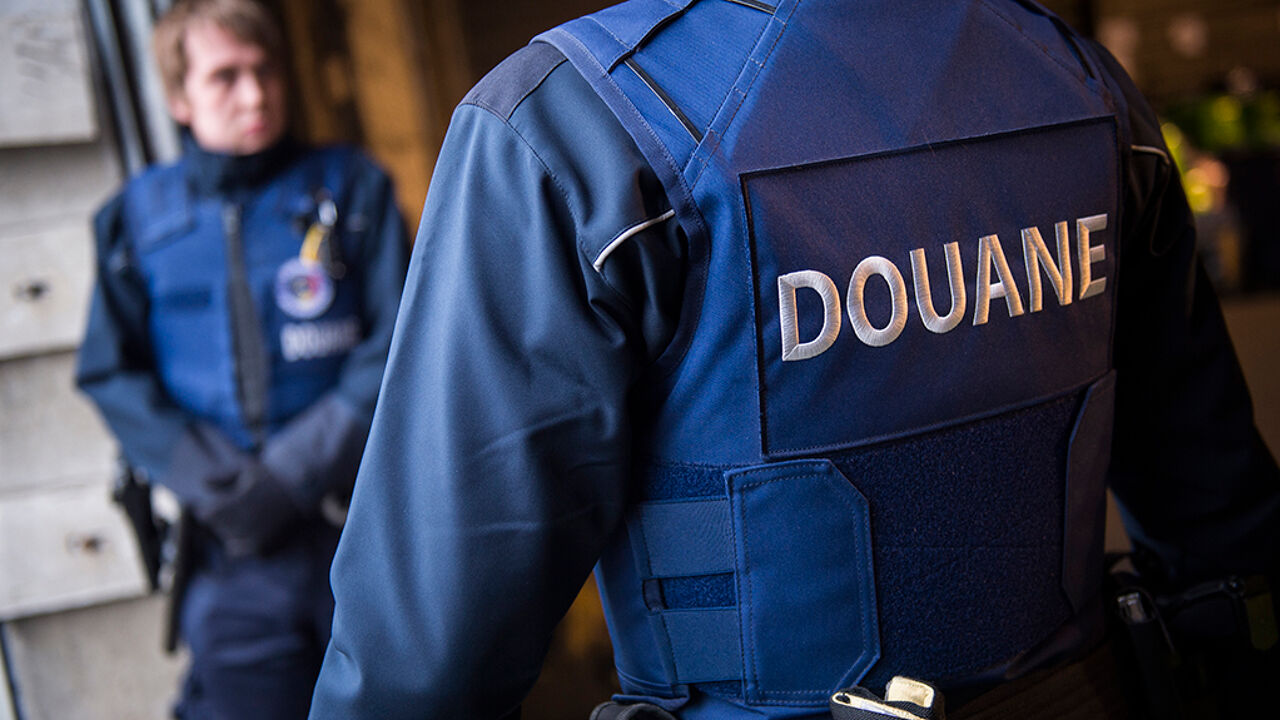 Specialised dog teams mainly employed at Brussels Airport and used to catch drug traffickers have been deployed for six years now. The amount of drugs captured last year is significantly down on the year. In 2015 90 kilos were seized.
The police dogs are also trained to track down large amounts of cash. In 2016 108,000 euros were seized as well as 27,000 US dollars, 15,000 Thai baht and 2,000 pounds sterling. Cash seizures play an important role in tracking down those involved in money laundering.