Police reconstruct Salah Abdeslam shooting
Belgian police are staging a reconstruction of the shooting in the Driesstraat in the Brussels borough of Vorst in which Paris attack suspect Salah Abdeslam is also believed to have been involved. It was only a couple of days after this incident that the police were able to arrest the terrorist suspect.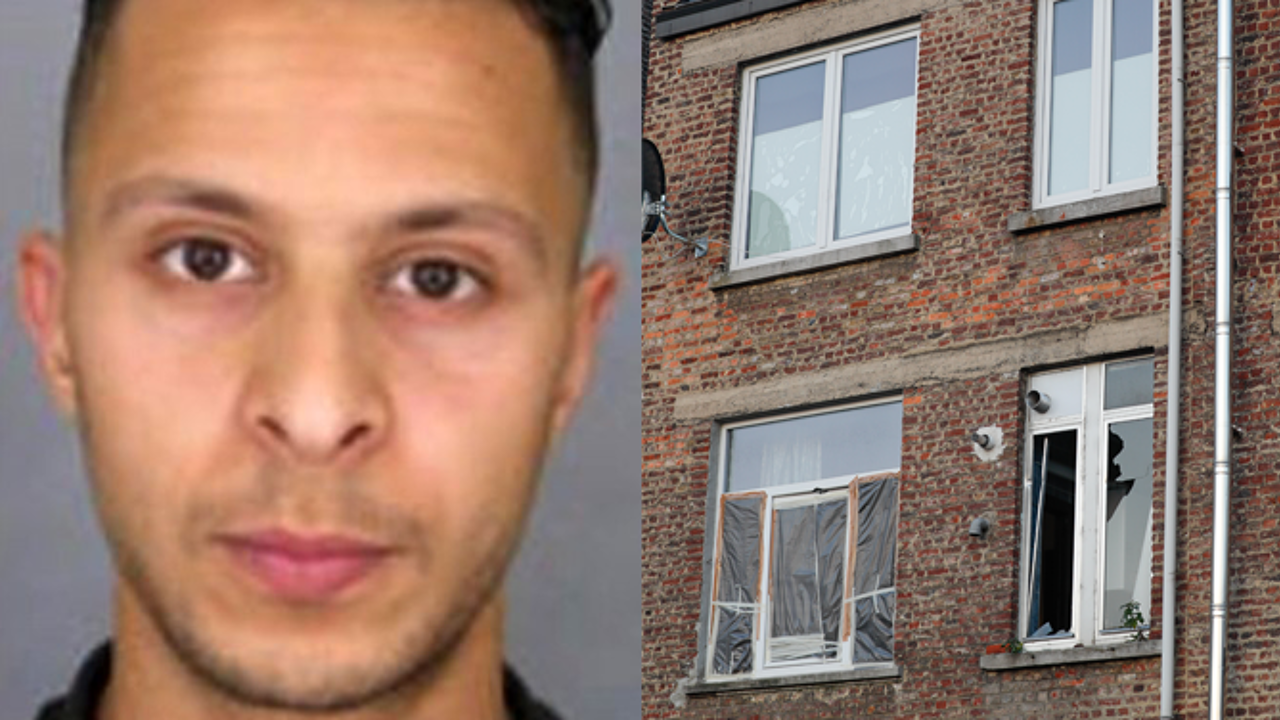 Police staged a routine house search in the premises on 15 March 2016. They expected to find an empty property, but as they approached they soon came under fire. The shots were fired by Mohamed Belkaid, who was staying there. He was shot dead by the police.
Two of Mohamed Belkaid's accomplices got away. Fingerprints are found in the house later identified as belonging to Salah Abdeslam, who was then detained in Molenbeek. Salah Abdeslam has now been extradited to France, but has been charged with a four-fold murder attempt on police officers.
Salah Abdeslam is believed to have hired the car that was used in the attack on the Bataclan concert hall in Paris. His exact role in the Paris attacks is still under investigation. He is suspected of serving as a driver, but may also have been designated as suicide bomber.