Midget, exorcist and rapist added to "most wanted" list
The Federal Police Service has added three new names to the list of Belgium's most wanted criminals. They are two Moroccans that are wanted for rape and torture and a midget that was involved in a violent home-jacking. The Federal Police first published the "Belgium's most wanted" list at the end of the of last year.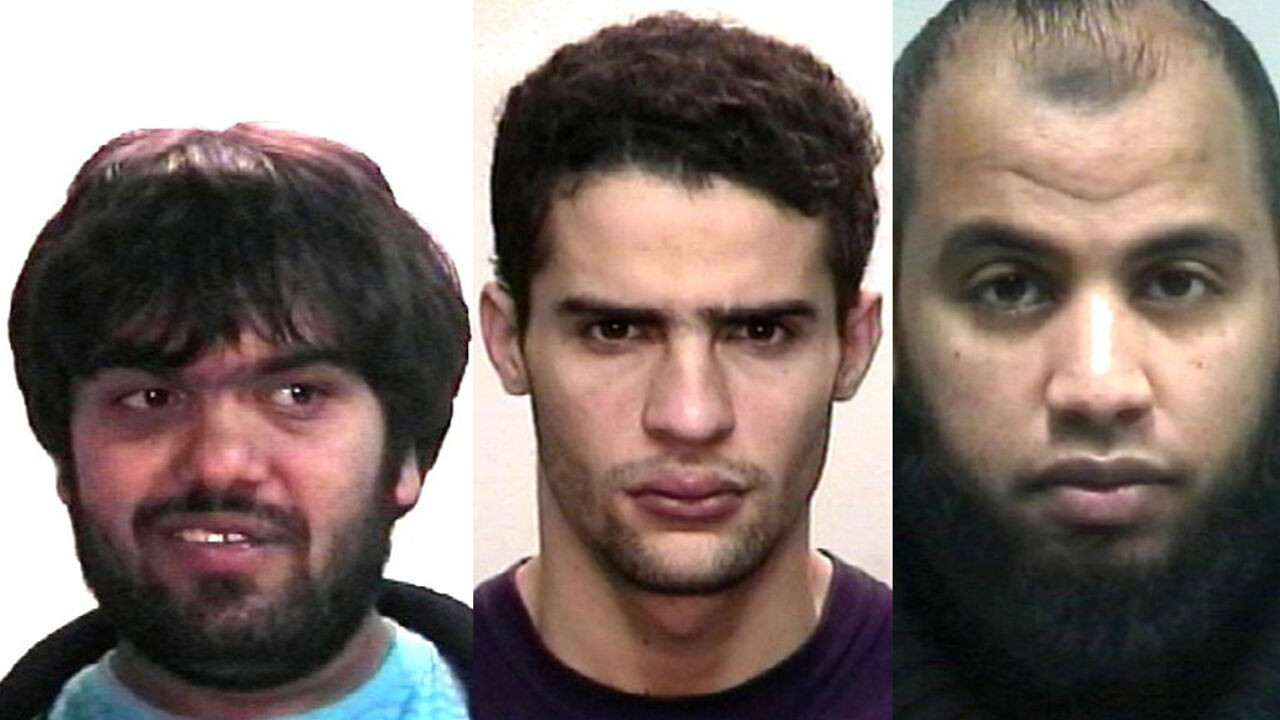 The names and photographs of the 20 most wanted criminals are published in the hope that the general public will provide tips leading to their arrest.
The initial results are positive and three of those on the list have already been detained. Their places have now been taken up by the following three criminals.
Aza Petrovic: "The Midget"
The 30-year-old from the former Yugoslavia nick-named "The Midget" is being sought for his involvement with a five-man gang that carried out a violent home-jacking in La Louvière in 2014.
He was used be the gang for reconnaissance and as a look-out. He was sentence in his absence to 6 years in prison.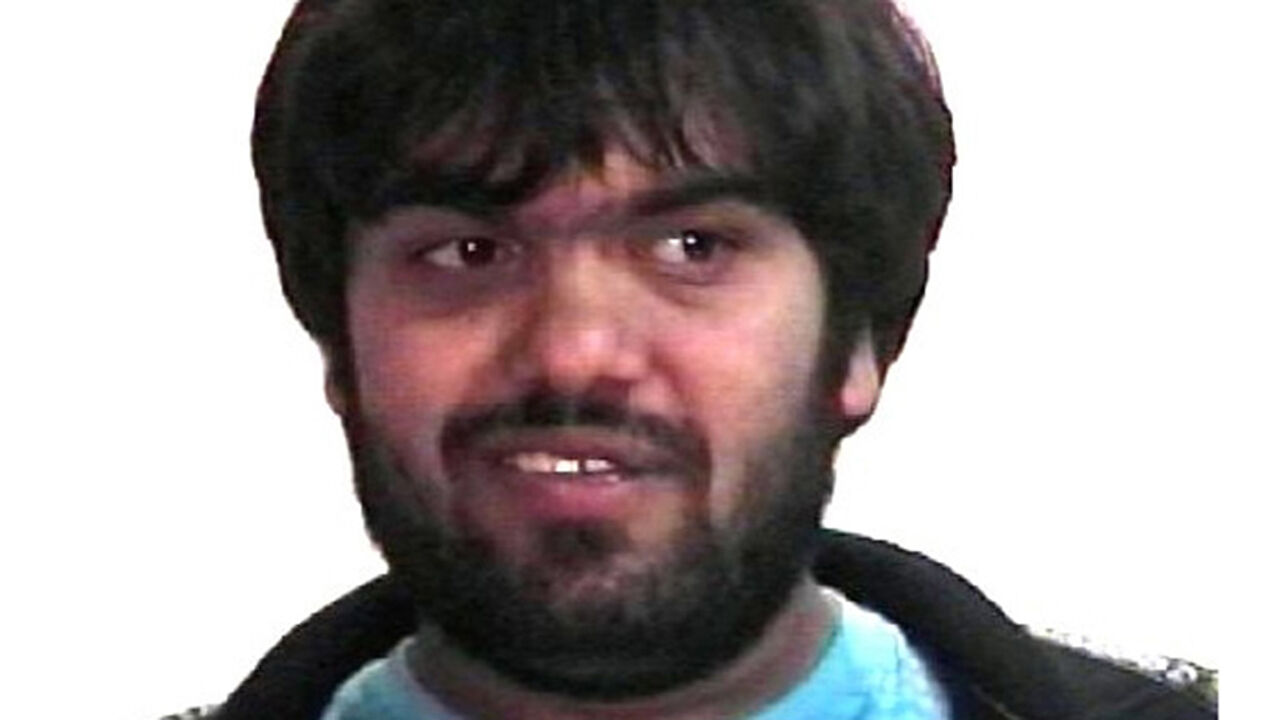 Othmane Galouby: The torturing faith healer
The 34-year-old Moroccan was sentenced last year to 10 years in prison for torturing an 18-year girl to death.
Mr Galouby had said that he was an Islamic faith healer and had offer to exorcise the young woman. He twice threw boiling water over her body and put corrosive soda onto her stomach and knees.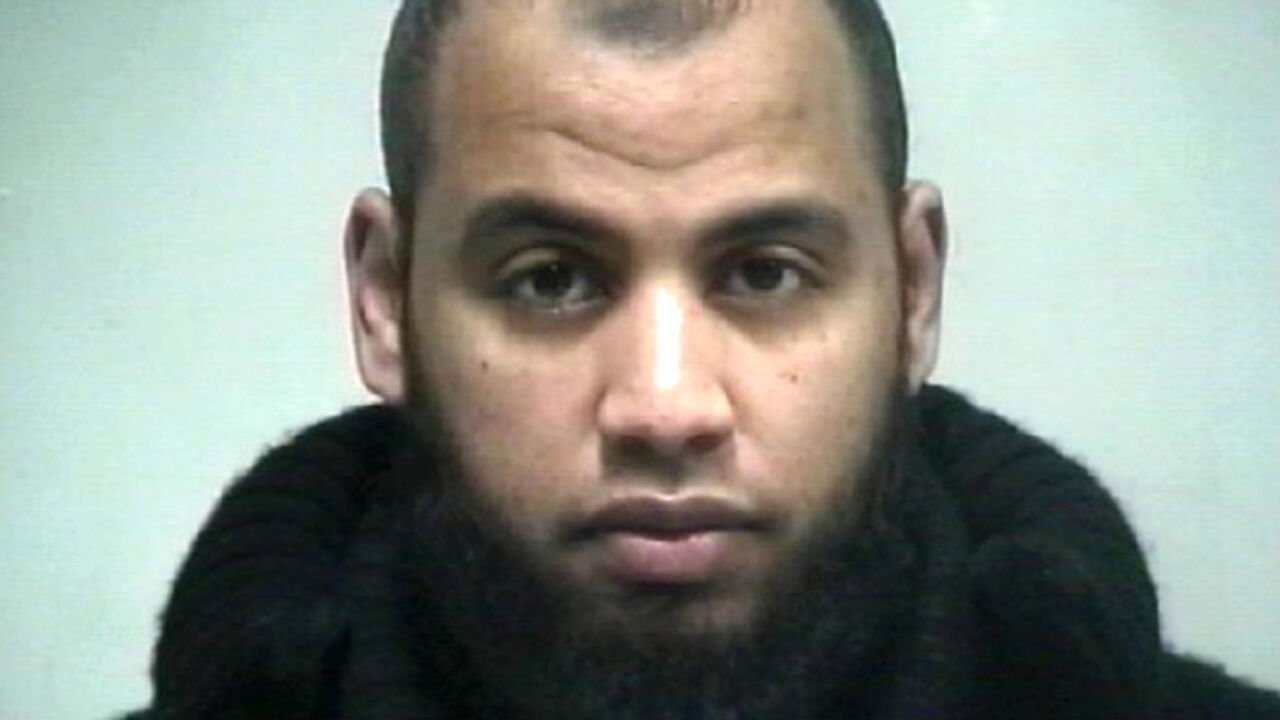 Ali Bounou: Fugitive rapist
The 28-year-old Moroccan is wanted for the rape of three women. He first victim was lured into a car by Mr Bounou and three cronies.
She was taken to a flat near to Brussels South railway station where she was raped.
The woman managed to escape. His two other victims, two female American tourists, also managed to escape after being raped.