More issues beset National Stadium project
The company in charge of the construction project for a new national stadium Ghelamco has sent a digger to Brussels Expo Car Park C (the site of the proposed stadium) to search for a rural lane that is hidden somewhere under the car park's tarmac.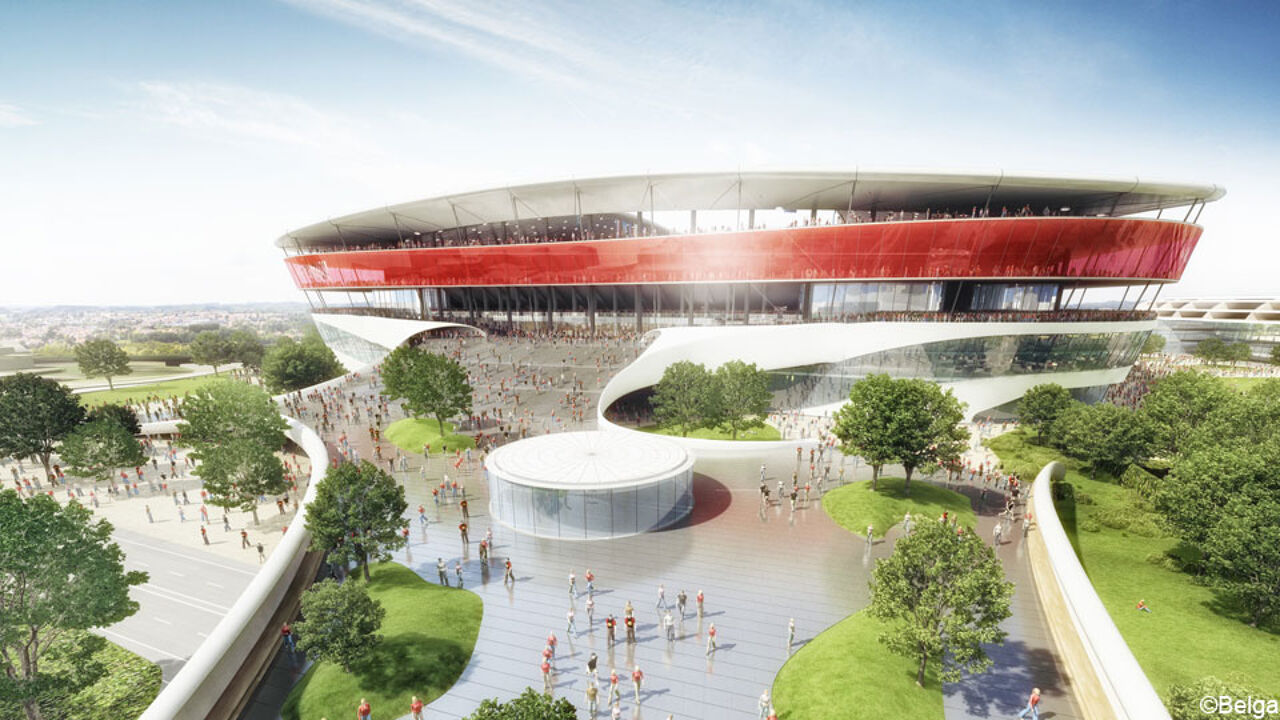 The company hopes that by doing so it will prove that the lane is no longer used. In a vote at Thursday evening's council meeting, Grimbergen Municipal Council voted not to scrap the lane.
As long as the lane still officially exists construction of the stadium can't get under way. By sending a digger Ghelamco hopes to prove that the lane is no longer used as it can't be found even if a digger is used to find it.
"The lane has not been used since the 1958 World Fair" Ghelamco's Philip Neyt told VRT News.
"We'll have to dig to unearth the lane. I ask myself what the Municipality of Grimbergen intends to do with the lane now they have decided to keep it, restore it to its former glory.
Mr Neyt is keen to stress that Ghelamco's actions are not meant to be provocative, but that the it simply wants to show that the lane is no longer used. "We are going to fill the hole up afterwards", Mr Neyt added.
However, Philippe Fierens of the local residents' action committee sees things differently. "Here Ghelamo has broken a number of rules. First of all the lane is the property of Grimbergen Municipality, secondly they are digging close to the motorway and that is not allowed. This show of force is extremely arrogant".
When asked what Ghelamco plans to do now Mr Neyt: "We are going to think things over. We haven't seen Grimbergen's motivation for making this decision. However, we believe that it contradicts a ruling made previously by a Justice of the Peace. He ruled that the municipal authorities must lodge a request with the province to have to lane scrapped. This now won't happen as they have decided not to scrap it."
In the past Ghelamco said that it wanted to start work on the stadium in April of this year.
However, "We won't meet that now. It will probably be after the summer, but even then the stadium will be ready in time."