Passport checks and passenger lists on high speed trains
Belgium, the Netherlands, France and the United Kingdom have reached an agreement that will see the introduction of passenger lists and passport checks on those travelling on the international high speed train services Thalys and Eurostar. This will enable the police and the security services to check whether there are wanted criminals travelling aboard the trains. However, no agreement has been reached on passport checks and passenger lists for non-high speed rail and bus/coach services.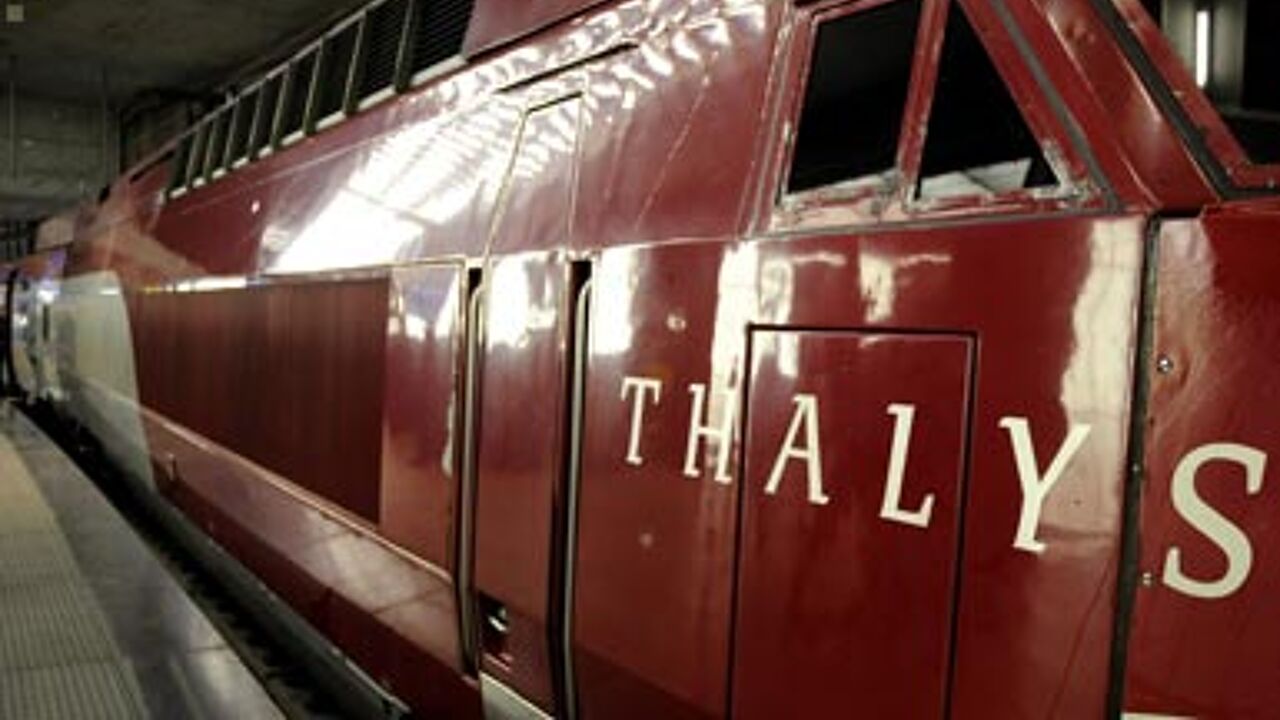 The Belgian Interior Minister Jan Jambon (Flemish Nationalist) told VRT News that he and his counterparts from the Netherlands, France and the UK reached an agreement on Thursday evening. The passenger lists for Eurostar and Thalys trains will be checked against a list of wanted terrorists.

"We have agreed that together will the rail service providers we will look into how we can register the names of passengers".
"It is our intention that the system will be operational before the end of the year. A working party will now hold consultative talks with Thalys and Eurostar with the aim of drawing up a first draft proposal by the end of March.
Paspoort checks
Systematic passports checks will be introduced on high speed rail services to and from France, the Netherlands and the UK to make sure that the person travelling is the person whose name is on the ticket.
This was already the case on Eurostar services, but it will now be extended to cover Thalys services. However, there are still a number of practical issues that need to be addressed.
The rail operators have said in the past that they were against the introduction of passenger lists as they would prove too expensive and lead to delays. Consequently, Mr Jambon (photo) is keen to stress that the measures will be introduced in close consultation with the rail companies.
"We want to devise a good and sustainable system. We believe that security and commercial viability can go side by side".
What has been agreed doesn't go as far as a draft bill drawn up by Mr Jambon under which passenger list would have been obligatory for standard international trains, coaches and ferry boats.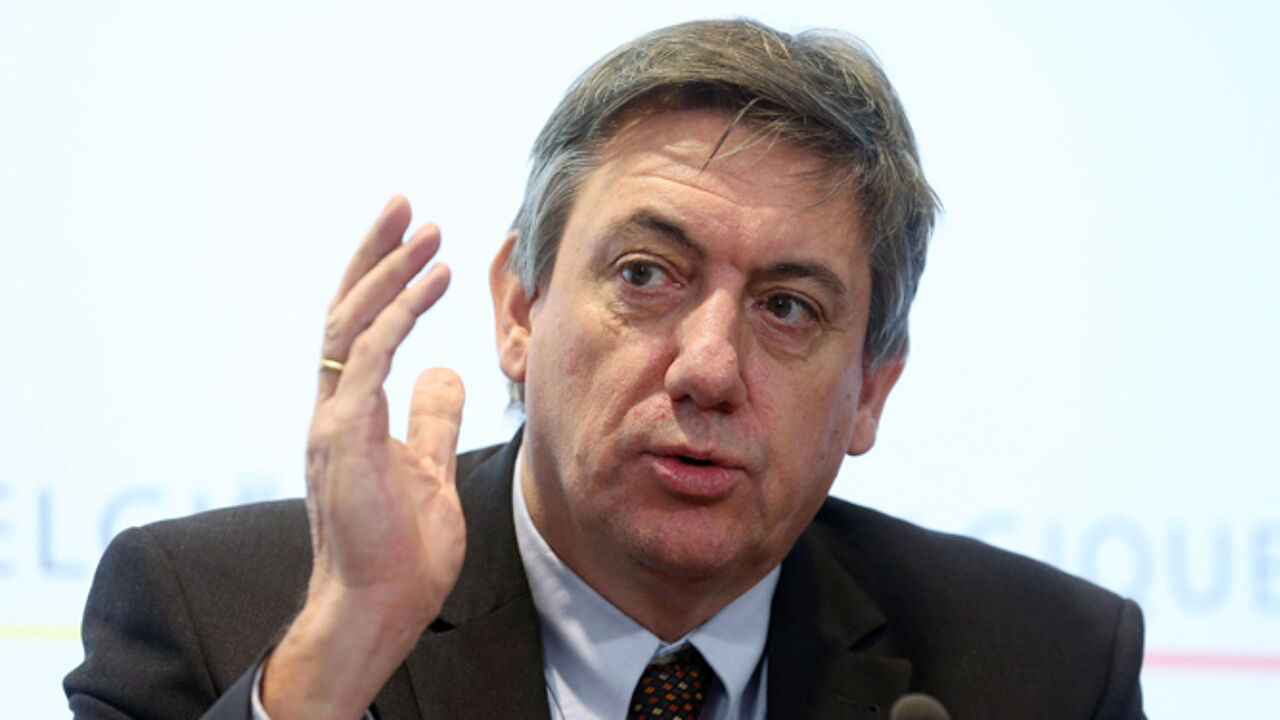 No agreement with Germany
In the wake of the Berlin terror attack it is perhaps remarkable that Germany has not signed up to the agreement.
"Germany has opted not to join us for the time being, but rather to look first at the effect the agreement has in other countries. There are elections soon in Germany.
Maybe that has something to do with it. However, the talks are still on-going and if the system proves to work they will join it", Mr Jambon told VRT News.