Price of some residency permits to rise by 70%
The sum that foreign nationals from non-EU countries have to pay to get a residency permit to live legally in Belgium on humanitarian and some other grounds will go up from 215 to 350 euro from March. The amount payable for student visa and for leave to remain here as part of a family reunification will also rise from 160 to 200 euro.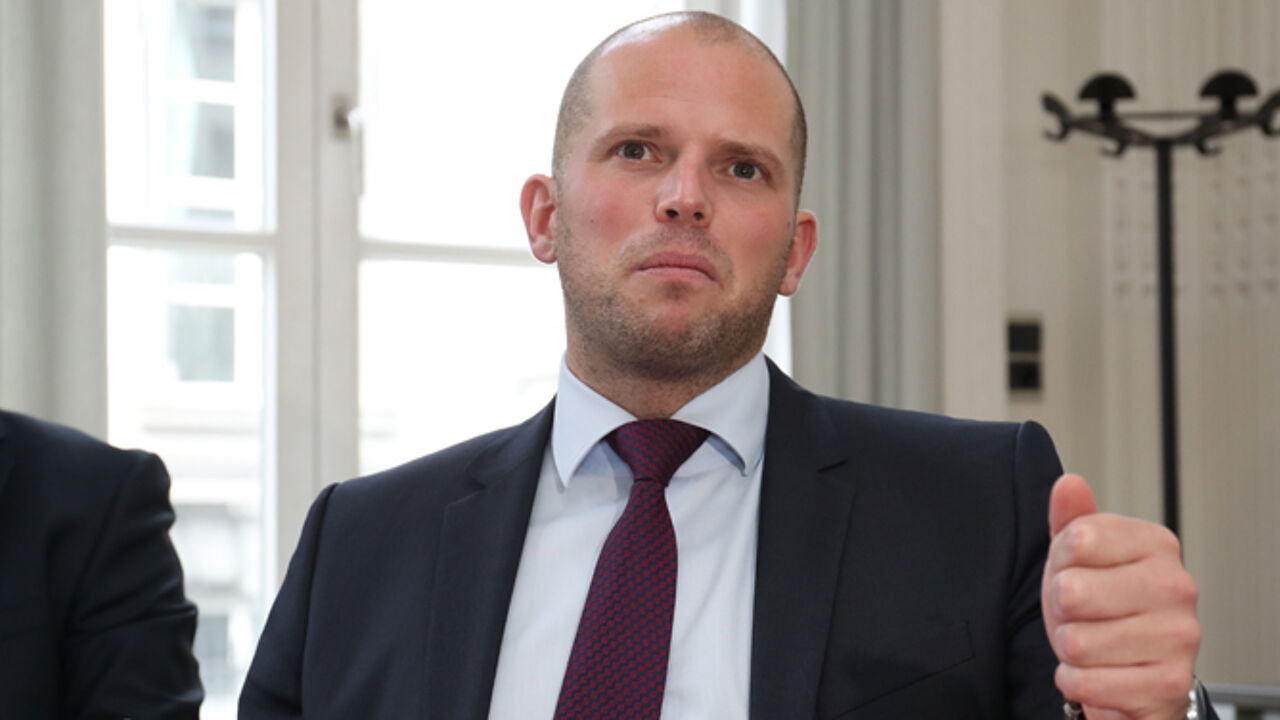 Since March 2015 those requesting some categories of residency permits have been required to pay up front. The sum paid is designed to cover admin costs that are incurred while dealing with their case.
The Federal Secretary of State in charge of asylum and migration policy Theo Francken (Flemish nationalist, photo above) told VRT News that "Fresh calculations showed that the expenses were estimated too low. The increase will help us meet the true cost incurred. The saying that you have to give in order to receive applies to foreigners too"

Mr Francken added that charging for admin costs made the Exchequer 7 million euro last year. The Federal Government hopes that the increase will mean that around 10 million euro is raised this this year.
"A tidy sum that will be very welcome when we draw up the budget", Mr Francken said.
The Secretary of State was also keen to stress the changes that charging an admin fee has brought about.
"When we bought in the admin fee in March 2015 we saw a sharp fall in the number of invalid applications. People now think twice before submitting a request for residency".
More asylum-seekers requesting work permits
Meanwhile, there has been a rise in the number of asylum-seekers requesting work permits. These are asylum-seekers whose case is still pending with the Federal Asylum Service Fedasil and are still living in Fedasil Asylum Centre.