"Turks failed to tell us about 21 potential El Bakraoui's"
During Friday's open session of the Parliamentary Investigative Commission into the terrorist attacks of 22 March 2015 the Head of Federal Police's International Cooperation Department Peter De Buysscher launched a virulent attack on Turkey's poor cooperation with the Belgian police services.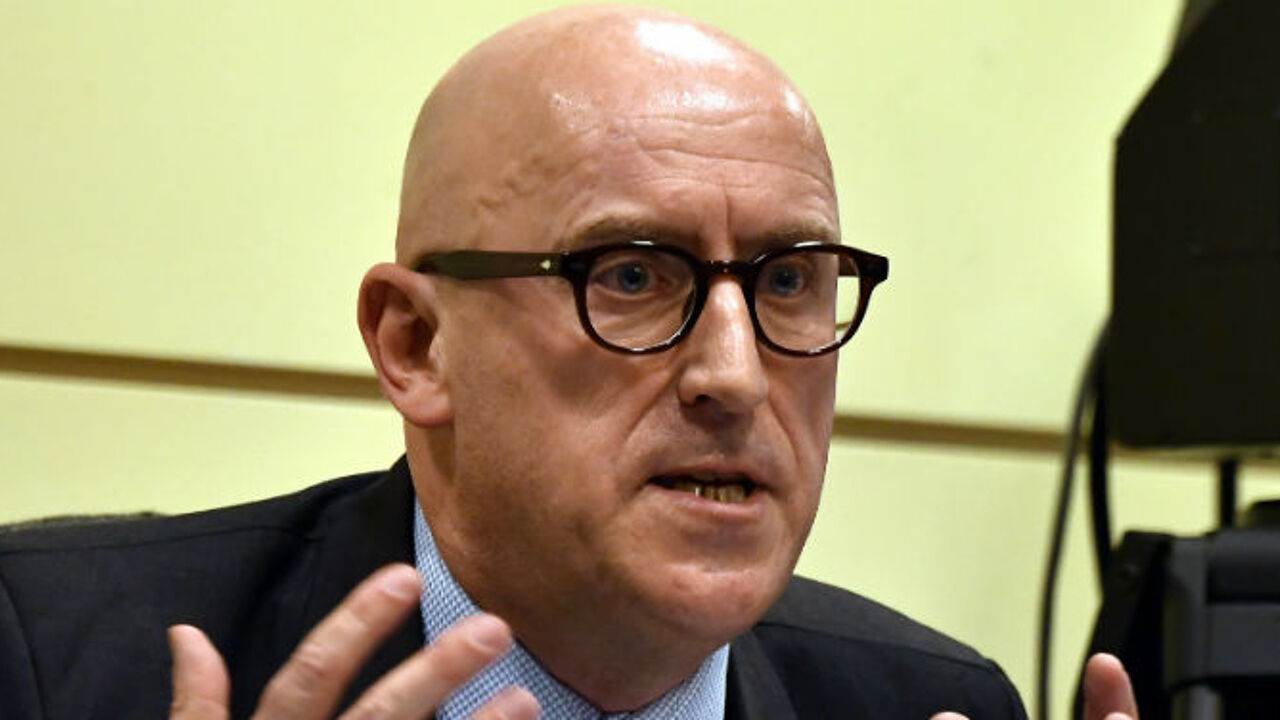 The Belgian Police's liaison officer in Turkey Sébastien Joris and the way he dealt with information concerning the arrest by Turkish police of Ibrahim El Bakraoui on Turkey's border with Syria was the topic discussed by the Investigative Committee on Friday. Ibrahim El Bakraoui was later to go on to become one of the perpetrators of the attack at Zaventem Airport, near Brussels.
Mr De Buysscher and Mr Joris repeatedly complained about their difficult working relationship with the Turkish Authorities. Additional questions about arrests have remained unanswered and the Belgian authorities are rarely informed on time about potential terrorists that have been sent back here by the Turks.
"Out of the 35 deportations we were informed too late on 21 occasions. These are 21 potential El Bakraoui", Mr De Buysscher told the commission.
Mr De Buysscher backed up his claims of poor cooperation with the Turks with no fewer than 27 pieces of documentary evidence. He added that a question on Ibrahim El Bakraoui was given a meaningless answer six months later.
The Head of Federal Police's International Cooperation Department then really let rip. Armed with articles from the Turkish press he said "Here I read the results of surveillance on El Bakraoui, of investigations into his telephone traffic and of information about his accomplice. Well ladies and gentlemen, if had received this information though the normal channel of international cooperation between police services we would have been able to work on El Bakraoui".
"I am not saying that the attacks could have been averted, but what I do know with certainty, bearing in mind the specialist knowledge and professionalism of our Judicial Police, is that we could have made a start. Then we wouldn't be now be sitting here discussing personal responsibility, something that appears to be part of Belgian culture".
Mr De Buysscher went on to give an example of the poor cooperation with Turkey. He said that for years now Belgian Ministers have been asking the Turks to post information about deported criminals via Interpol flash messages. The Turkish refuse to to do, meaning that the news of Ibrahim El Bakraoui deportation only reached Brussels after he had returned here as a free man.