Complaints about decapitation mural
The City of Brussels has received a number of complaints about a wall mural that appeared on the side of a building near to the Flanders Gate in Brussels City Centre last week. Saturday's edition of the daily 'Het Nieuwsblad' reports that the office of Alderwoman Ans Persons (Flemish socialist) has received several complaints about the mural that features a beheading.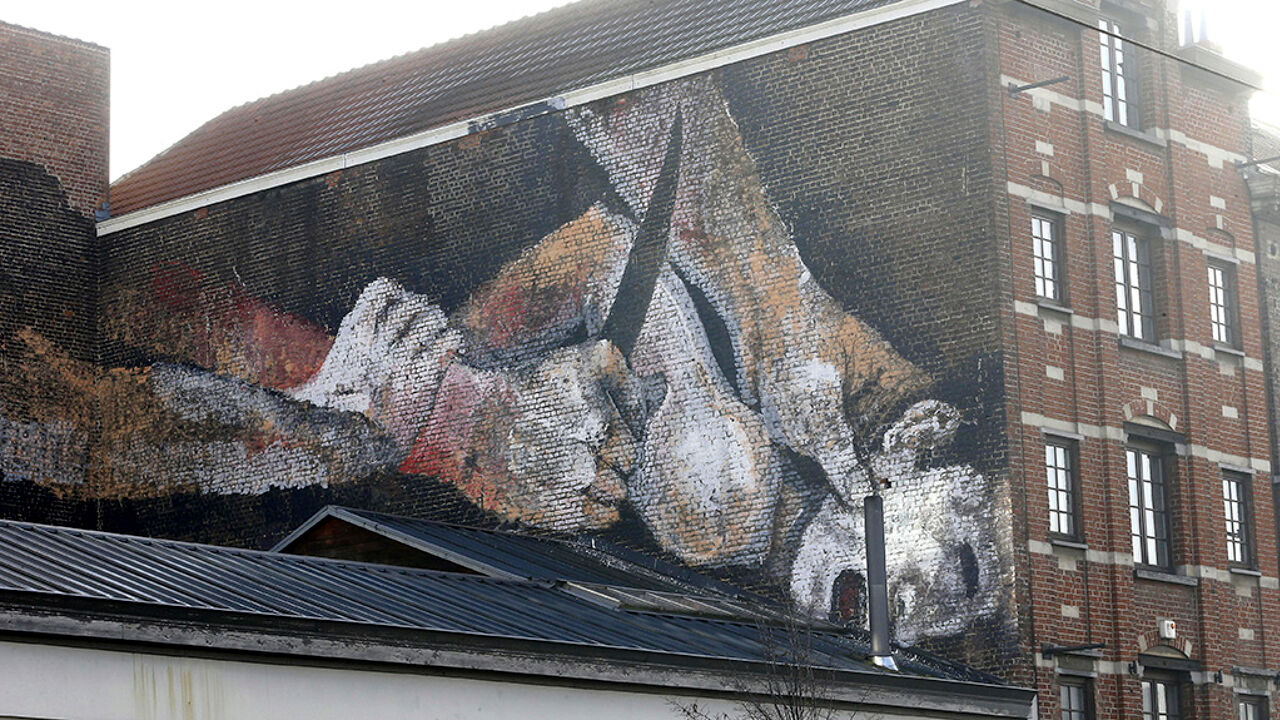 Nicolas Maeterlinck
Sven Bosset from Ms Persoons' office told the paper that "We have recieved complaints about the beheading scene mural at the Flanders Gate for residents of the flats opposite. There are five flats in total.
One family complained about the mural as the window of the bedroom of their hyper-sensative child looks out over it".

The City Cabinet has agreed that it will go and talk to the residents of buildings opposite the mural. The Mayor of Brussels Yvan Mayeur and the city's Alderman will visit the residents in early February.
Previously, it was reported that the mural was not to the taste of members of the city cabinet. Ms Persoons said that she found it too violent.