Late goal sees Charleroi take all three points
In the first of this weekend's Belgian First Division games Sporting Charleroi came a step closer to a Play-off I place with a 2-1 home win against Zulte Waregem. It was third-placed Zulte Waregem's first defeat since 27 November.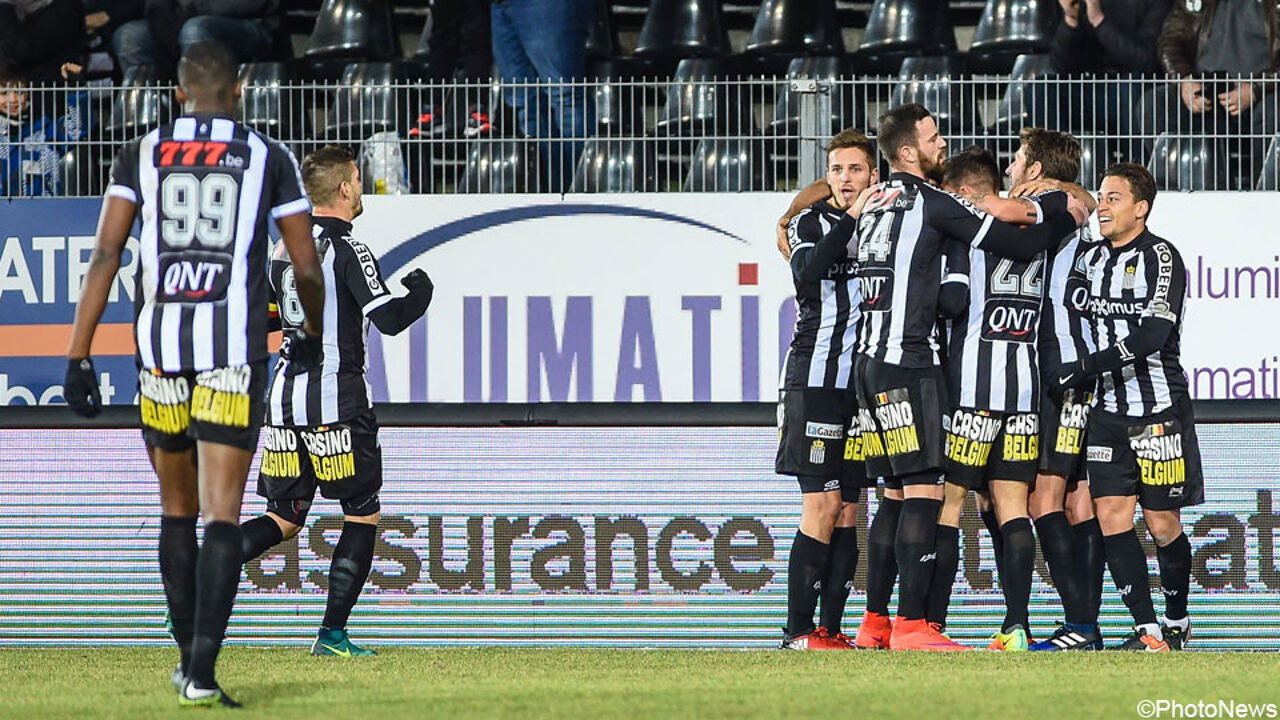 The first 40 minutes remained largely uneventful thanks to the condition of the pitch and the tenacity of the Sporting Charleroi defence.
This changed however, when Charleroi's Harbaoui (photo, below) beat the seemingly dormant Zulte Waregem defender Baudry to find the back of the net. It was Charleroi's first shot on target of the game. The half ended 1-0 in the home sides favour.
The second half started in the same vein as the first had. The Zulte Waregem Coach brought in Lepoint and Guery, a decision that proved to be a wise one. With a little help from the Charleroi keeper Penneteau Guery scored his first goal of the season to make it 1-1 on 68 minutes.
The match seemed to be heading towards a draw, although it must be said that Sporting Charleroi did deserve to take all three points. The winning goal came after Charleroi were awarded a free kick just outside the box. New-boy Remacle curled the ball around the wall and past the Zulte Waregem keeper Bossut.
The result sees Sporting Charleroi climb up to fourth place (although this could change depending on the weekend's other results. Zulte Waregem are third.