Multinationals withdraw billions from Belgium
Multinationals are withdrawing billions of euro from Belgium. That's according to research carried out by journalist from the financial daily 'De Tijd'. For a number of years multinational companies saw Belgium as a tax haven. However, the notional interest tax shelter rules that are in force here are proving less and less attractive to global business players.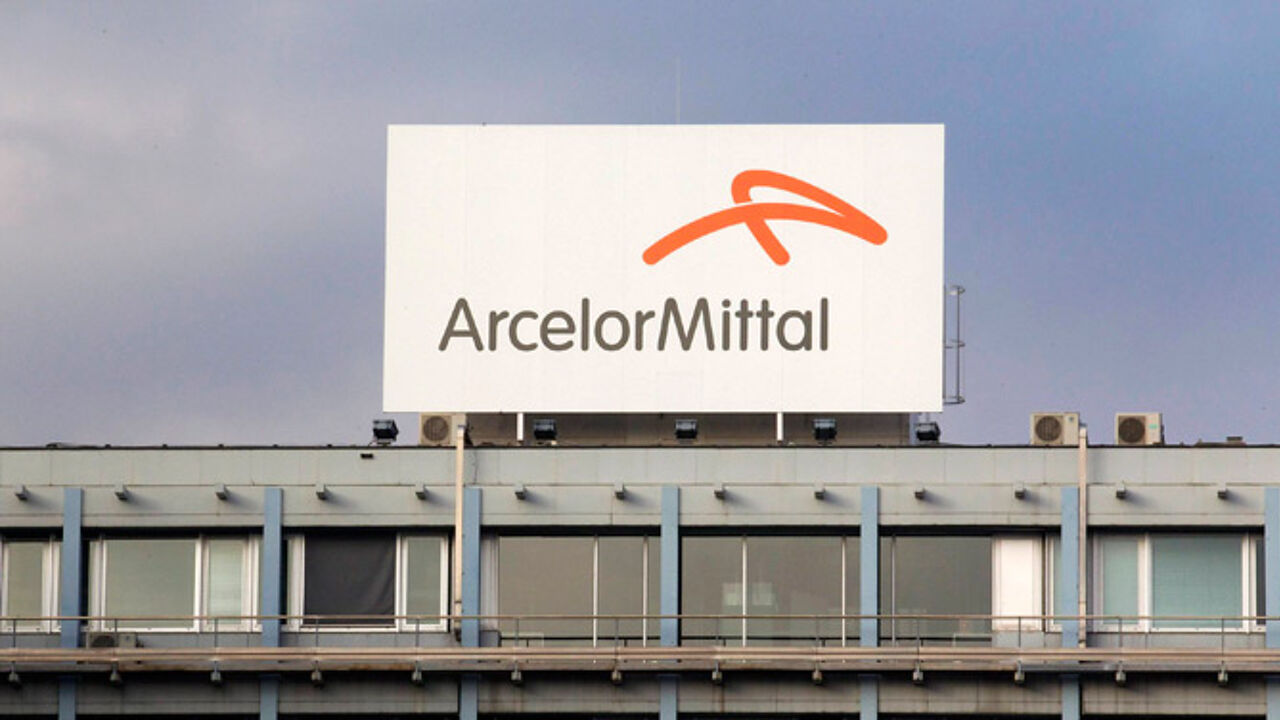 BELGA/MAETERLINCK
In 2011 the 25 biggest Belgian financing centers of multinationals such as ArcelorMittal, BP, IKEA and Philips had combined assets of 336 billion euro. By last year this had shrunk to 192 billion. This means that in just 5 years this group of multinationals had diverted 144 billion euro away from Belgium.
The French dairy group Danone and the American IT company Hewlett-Packard have even completely wound up their Belgian financing operations. Danone took 6 billion euro back to France. Just 5 years ago Hewlett-Packard had parked 36 billion euro in a coordination centre.
The Leuven University fiscal law professor Axel Haelterman told 'De Tijd' that "The situation is dramatic as Belgium is losing all the trump cards it had to attract multinationals". Professor Haelterman predicts that "the will be fundamental employment issues at multinationals' sites in Belgium if we don't act quickly".
He believes that the multi-nationals are preparing themselves for the scrapping of the notional interest tax shelter. Professor Haelterman calls for a reduction in corporation tax to 23 or lower in order to make the country attractive again for multi-nationals.