Tomorrowland tickets sell like hot cakes
The first batch of tickets for the dance music festival Tomorrowland sold out in just 50 minutes on Saturday morning. Those not lucky enough to be able to buy their tickets have two further opportunities to do so on Saturday evening and next week. Meanwhile, the contract for a second weekend of the festival is yet to be signed. However, the organiser don't see any issues that would prevent a second Tomorrowland weekend going ahead.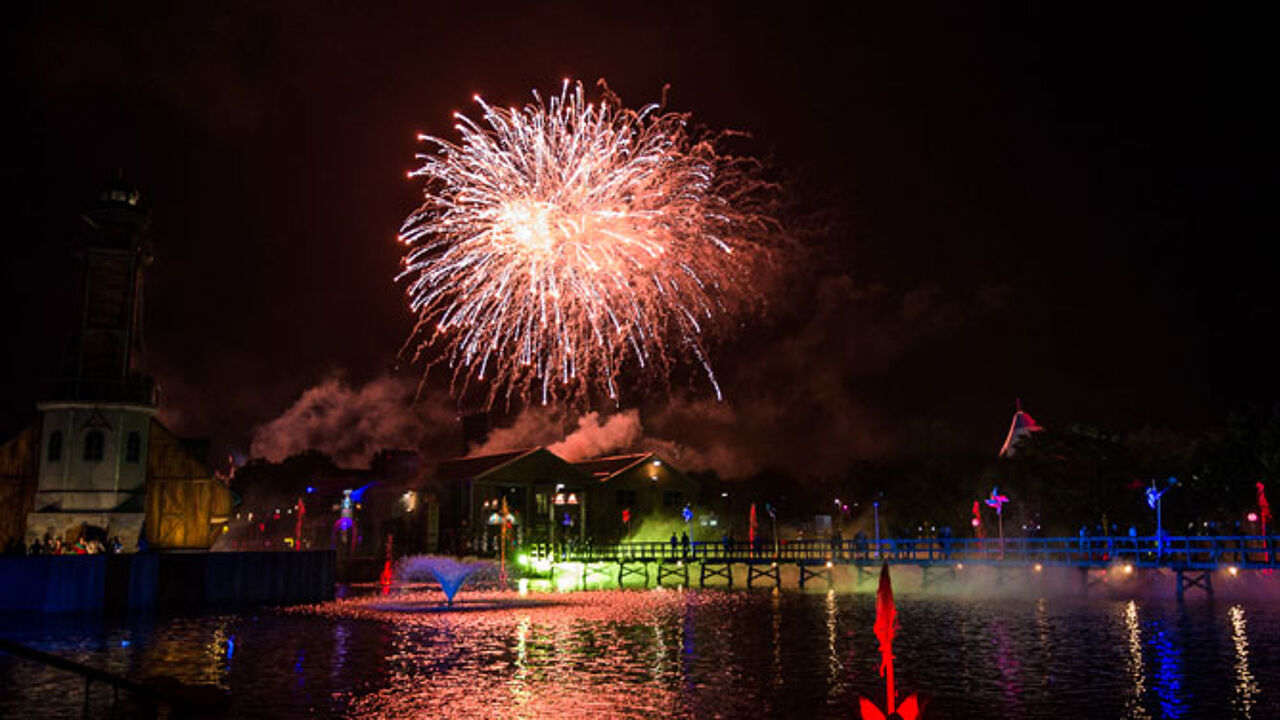 Sven Michiels - Photography
Thousands of would-be festival-goers were biting their nails in front of their computers on Saturday morning awaiting the opening of ticket sales at 11am. The ticket allocation that was exclusively for festival-goers here in Belgium sold out in just 50 minutes.
The festival organisers have not said how many tickets were sold.
The social media site Twitter was full of tweets from disappointed dance music lovers that had been unable to purchase tickets.
However, they will have a second opportunity to buy tickets from 5pm on Saturday and a third opportunity next week.
 
A second festival weekend?
It remains unclear as to whether there will be a second festival weekend. The daily 'Het Laatste Nieuws' reports that not all the necessary paperwork has been obtained. However, Tomorrowland's Debby Wilmsen told VRT News that "Our environment permit for both weekends has been approved.
Like in previous years a few other permits need to be given the thumbs up. This is not new. Every year we start selling tickets before we've got all the paperwork".
What is difference this year is the change required to the lease for the De Schorre recreation area. Now the lease contract is for one weekend and this needs to be changed to two weekends if the second festival weekend is to go ahead.
The Provincial Council will decide on the modifications to the lease at its meeting in March. However, no one believes that there will be any issues surrounding the lease modification.