Belgium to host conference on women's rights
The Belgian Foreign Ministry has announced that the Federal Deputy Prime Minister and International Development Minister Alexander De Croo (Flemish Liberal) that an international conference on birth control and women's rights will be held in Brussels later this year. At the conference will be like-minded countries and organisation that campaign for aid agencies to be able to continue their work on family planning and women's rights in developing counties.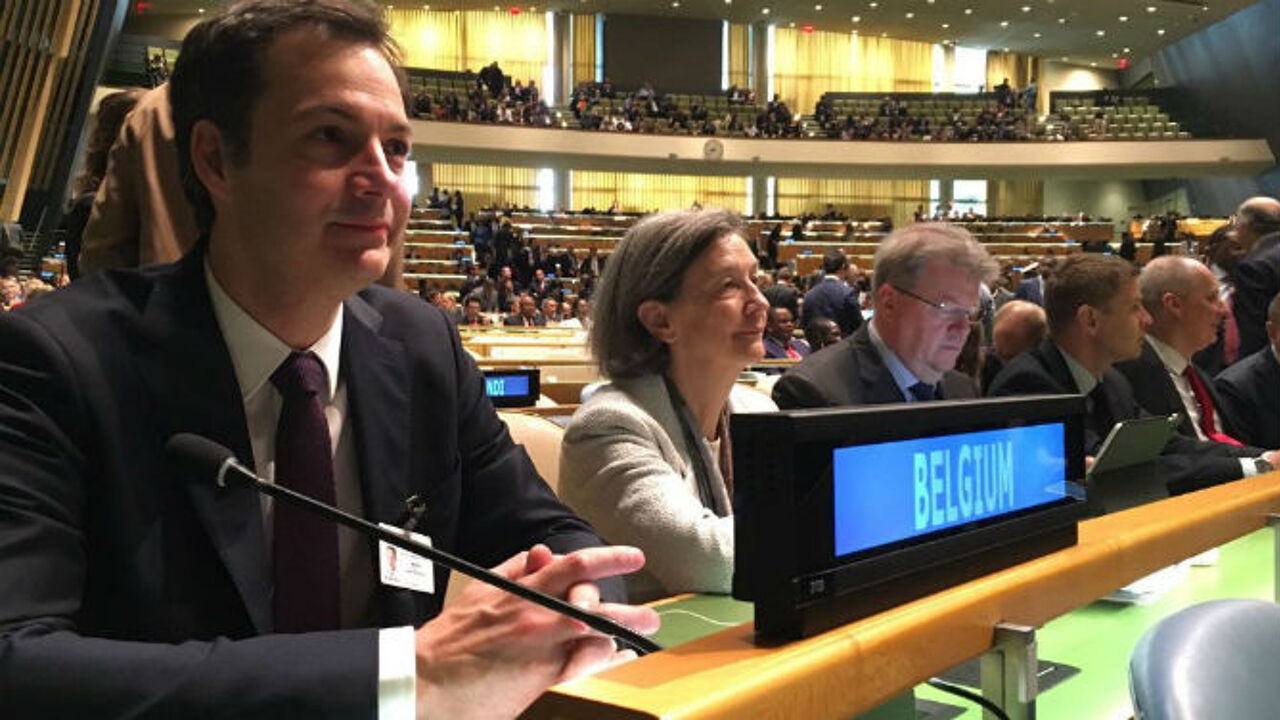 At the start of the week, the new American President Donald Trump scrapped funding for organisations that advise women in developing countries about family planning, contraception and safe abortion.
A Global Crowd Funding Initiative that has been called "She Decides" has been launched to raise funds to allow the work of the NGOs to continue.
In a press statement Mr De Croo writes that "There have been positive reactions from the whole world. Several countries have already said that will follow Belgium in joining the Dutch initiative. There are also a lot of questions from private individuals that also want to contribute financially. From now on the will be able to thanks to the crowd funding platform that has been launched".
Mr De Croo also announced that he will be organising a conference in the Spring. The idea is to bring together like-minded countries, organisations and private companies. At the conference nations will be able to express their financial support, aid agencies will be able to detail what is needed and private organisations will be able to show their commitment. The Federal Deputy Prime Minister has called on countries, organisations and companies to support the Global Fundraising Initiative "She Decides" en masse.
"The initiative is open to everyone that feels that the right of women and girls are important. Women and girls should be able to decide for themselves when they have children and how many they have".
Mr De Croo added that a successful conference will ensure that the Trump Administration's decision will have minimum impact.