Half of Belgium's ski slopes still open despite thaw
Although the warmer weather has seen some of the ski slopes in Wallonia be forced to close in recent days, the is still sufficient snow to allow for skiing at around half of the slopes. Most slopes remain open in the East of the province.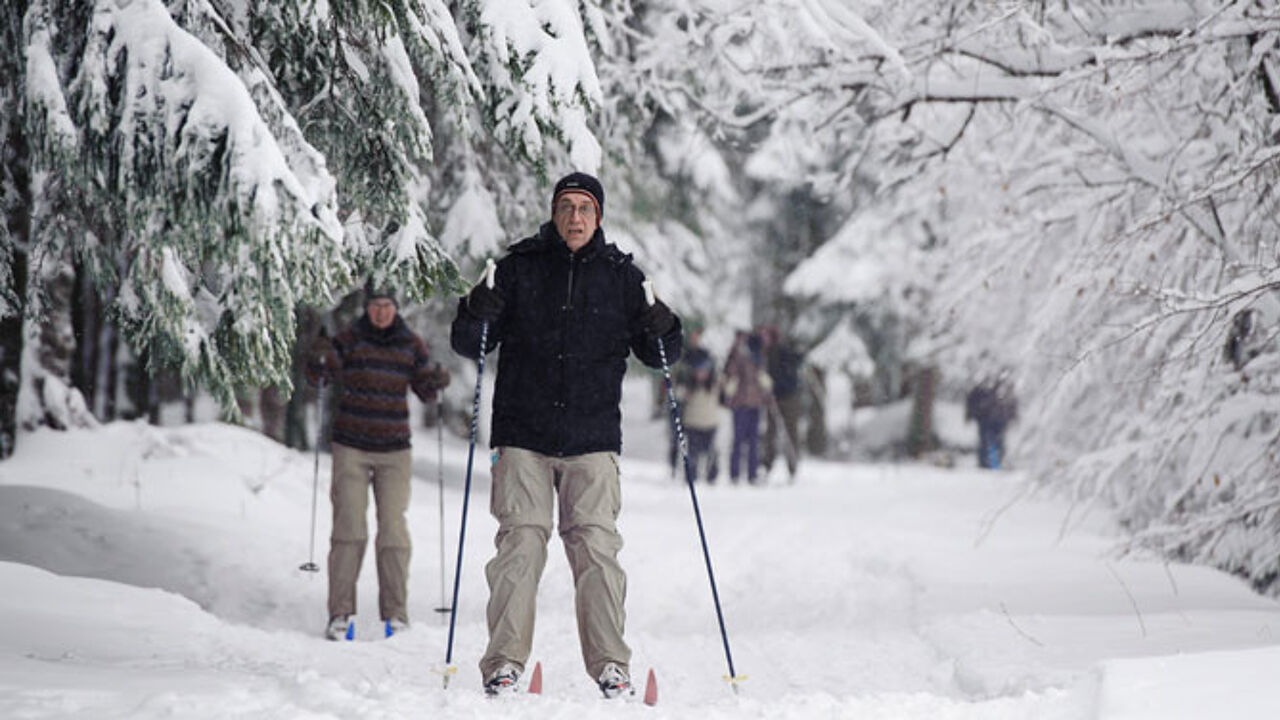 Nicolas Lambert
The East Canton's Tourist Office reports that only the slopes at Rocherath in Büllingen, Worriken in Bütgenbach and the Dethier Ski slopes in Ovifat are closed.
Elsewhere in Liège Province only the Val de Wanne (Trois-ponts) and the Monty slopes are open (Lierneux). The thaw has also seen all slopes close in Luxembourg Province with the exception of the Baraque Fraiture.
Snow covering on the slopes in the East of Liège Province varies from 10cm to 30cm. Skiing has been possible there for the past 26 days.