Van Aert victorious at World Cyclocross Championships
The Fleming Wout van Aert has successfully defended his men's World Cyclocross Championship title. His man-on-man battle with his arch-rival Mathieu van der Poel ended prematurely when van der Poel's bike suffered a puncture. This is Wout Van Aert's second World Championship title in the men's elite class. Speaking after his victory Wout Van Aert told VRT Sport that "I was lucky that Mathieu got a flat tyre".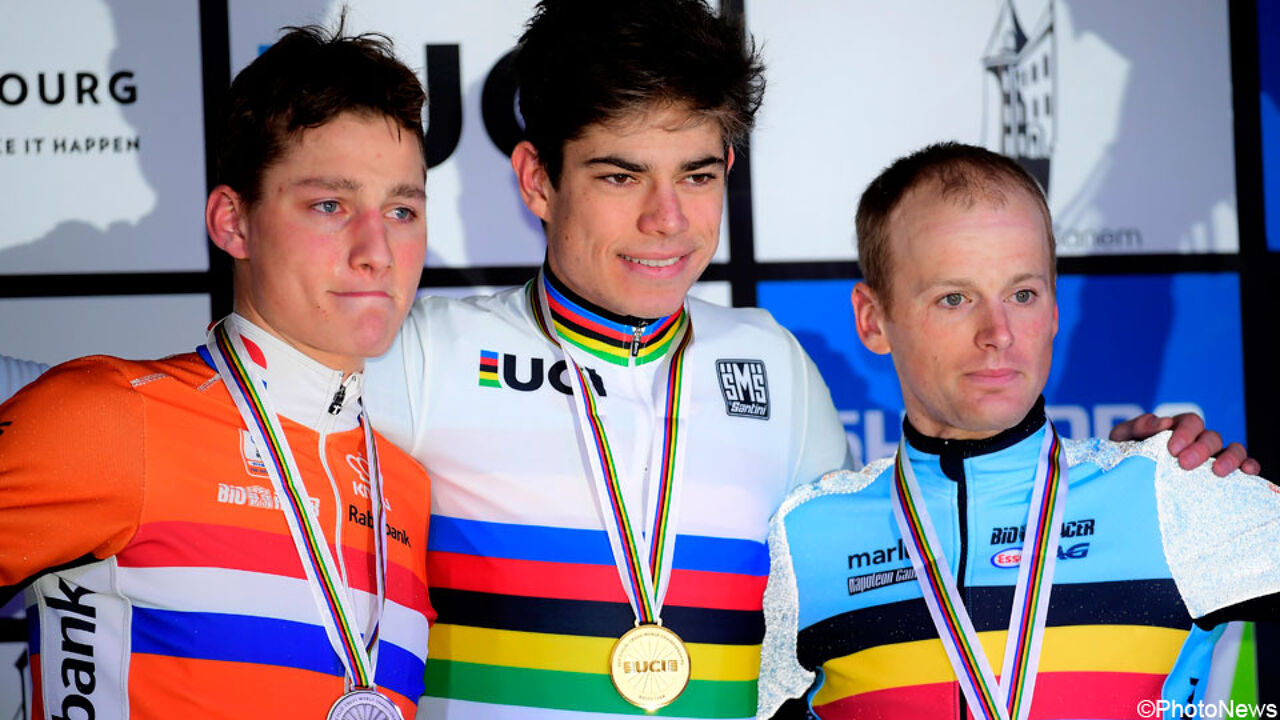 The top ten riders
1. Wout van Aert in 1h02'08"
2. Mathieu van der Poel (NL) 44" seconds behind
3. Kevin Pauwels 2'09"
4. Lars van der Haar (NL) 2'52"
5. Corné van Kessel (NL) 3'09"
6. Laurens Sweeck 3'29"
7. Michael Boros (CZ) 3'47"
8. Gianni Vermeersch 4'02"
9. Simon Zahner (CH) 4'08"
10. Sascha Weber (D) 4'29"