Brexit: "Belgian business can sort it!"
The special working party set up by the Belgian government following the decision of the British people to leave the EU has presented its final report. Belgian business is looking for the closest possible trade ties with the UK after the country quits the free trade bloc.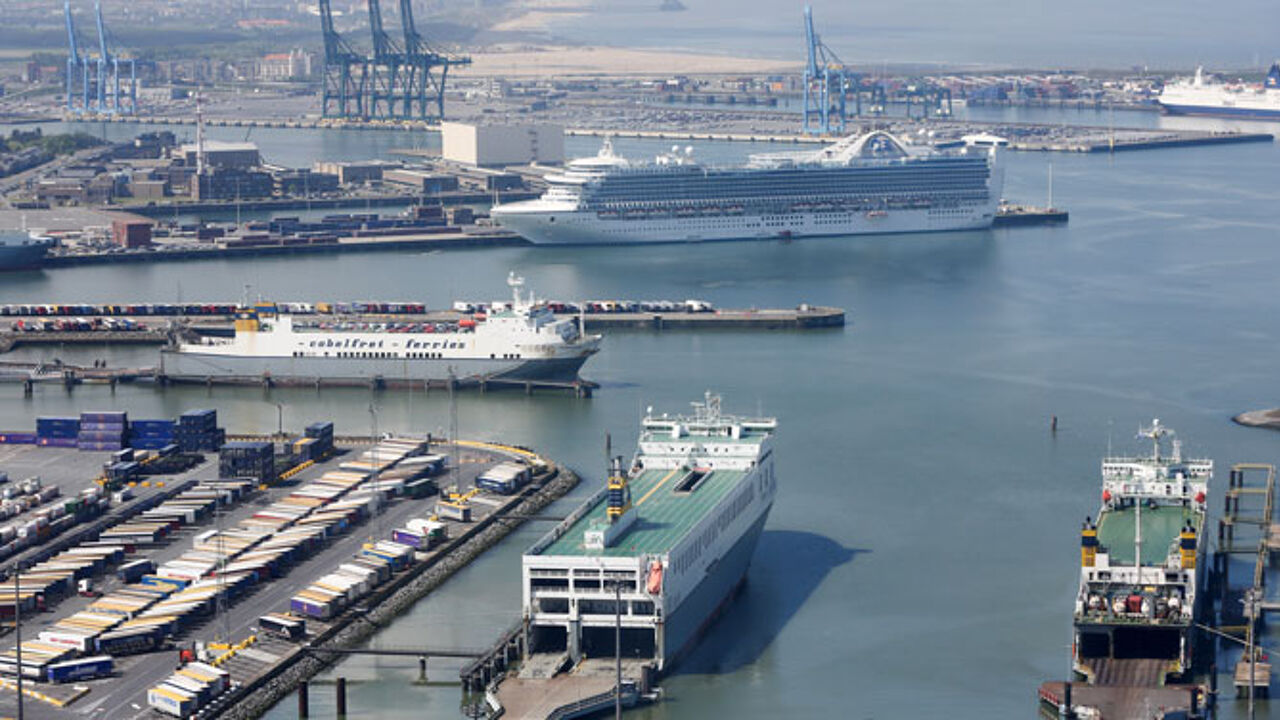 Belgian businesspeople favour a Brexit in which there are as few obstacles to trade as possible. Exports to the UK are important for Belgium's economy with ten percent of Belgian food exports heading for Britain. The UK is an important market for Belgian frozen foods and products seen as quintessentially Belgium like chocolate and beer. Belgian textile exports too rely heavily on the UK market. The UK is Belgium's fourth biggest export market worth nearly 20 billion euros.
Despite Britain's choice for a clean break from the single market and the EU's customs' union Belgian business believes Brexit shouldn't form too much of a problem for our economy.