Brussels police clear North Station
Brussels police and officials from the immigration department carried out a sweep of the Brussels North Station last night.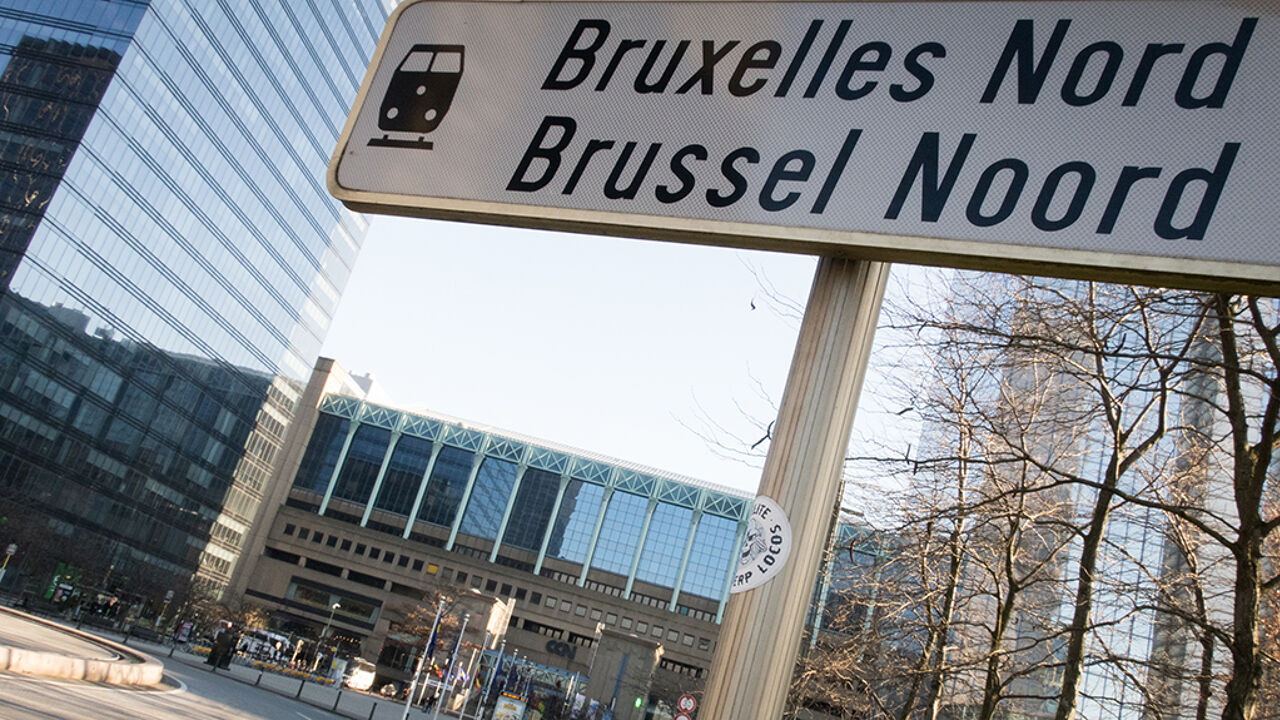 Police spokeswoman Audrey Dereymaeker: "During the operation by the immigration department checks were carried out in and around the North Station. The operation was launched following the latest analysis from the OCAD (government body that analyses the terrorist threat) that requested checks in railway stations. Over 80 people were led away for extensive checks."
Nearly everybody at Brussels North at the time was taken away for interviews. People whose papers are in order are only being released this afternoon.
It's the first time this winter that an operation like this is launched.
Audrey Dereymaeker: "Beforehand we contacted several organisations to ensure that alternative accommodation was available for migrants, but we still found people in the station."
Asylum secretary Francken says that 81 people were led away, chiefly Sudanese and Romanian nationals.