"World's best pub still in Belgium"
The American website RateBeer has placed three Belgian brewers on its list of the world's Top 100 breweries. The three are De Struise Brouwers from Oostvleteren, 3 Fonteinen from Beersel and Cantillon from Anderlecht in Brussels. Once again the world's best pub is located in Belgium. It's "In De Verzekering Tegen de Grote Dorst" (At The Insurance Against The Big Thurst), a café in Eizeringen outside Brussels that is only open on Sundays.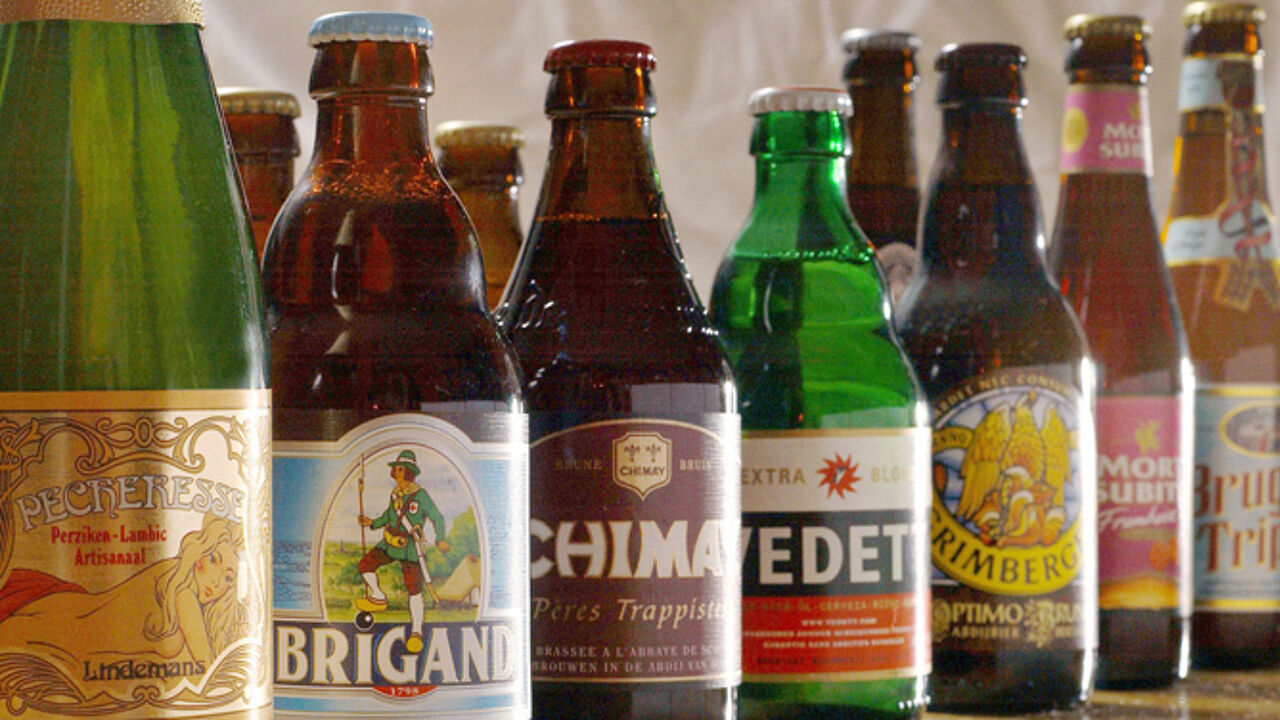 RateBeer relies on registered internet users who have helped compile its ratings since 2005. 470,000 beers from 26,000 breweries have been reviewed.
Brewers De Struise Brouwers have five beers in the Top 100 including "Cuvée Delphine", the best rated Belgian beer. Bokkereyder, a relatively new producer of lamic beer in Limburg Province is RateBeer's 'Revelation of the Year'.
Earlier RateBeer featured Belgium's Westvleteren 12 as the world's best beer on several occasions. Hommage in 2013 and 2014 and Framboos in 2015, both 3 Fonteinen beers, were ranked first too.