Antwerp Airport was evacuated on Tuesday afternoon after a passenger travelling to Morocco was stopped. An airport spokesman told VRT News that the airport had to be cleared because the police wanted to examine the passenger's luggage.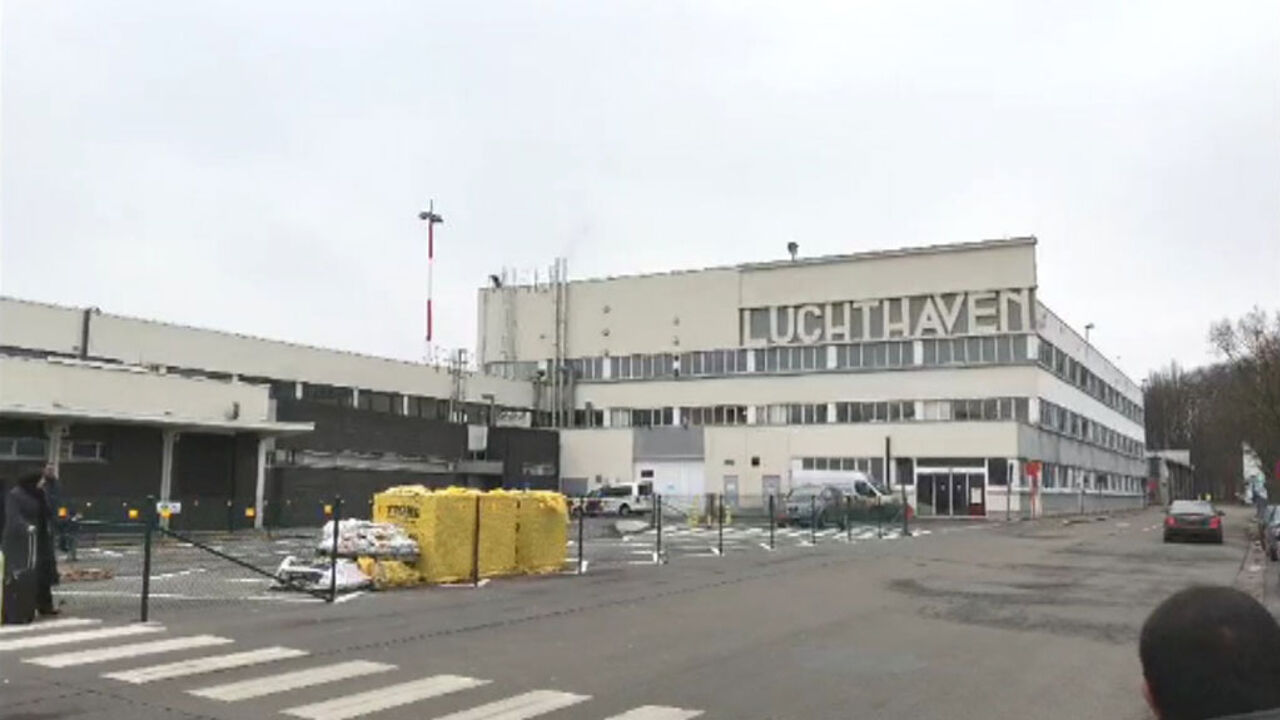 The passenger bound for Nador was taken away for questioning. Half the passengers on the flight had already cleared customs. They were brought to safety. The other passengers were instructed to leave the airport.
The alert was triggered by a police dog who repeatedly reacted to the passenger's luggage. Federal police didn't want to take any risks and ordered an evacuation. The passenger is not known to the security services.
The army bomb disposal squad attended the scene. In the late afternoon the all clear was sounded. No flights had to be cancelled. Passengers were taken to another building usually used for business flights. The flight for Nador was delayed for a while.