Belgium healthcare puts down best performance
Results from the European Health Index published by Health Consumer Powerhouse (HCP) show that the quality of Belgian heath care is among the best in Europe. In an international ranking involving 35 countries Belgium came fourth.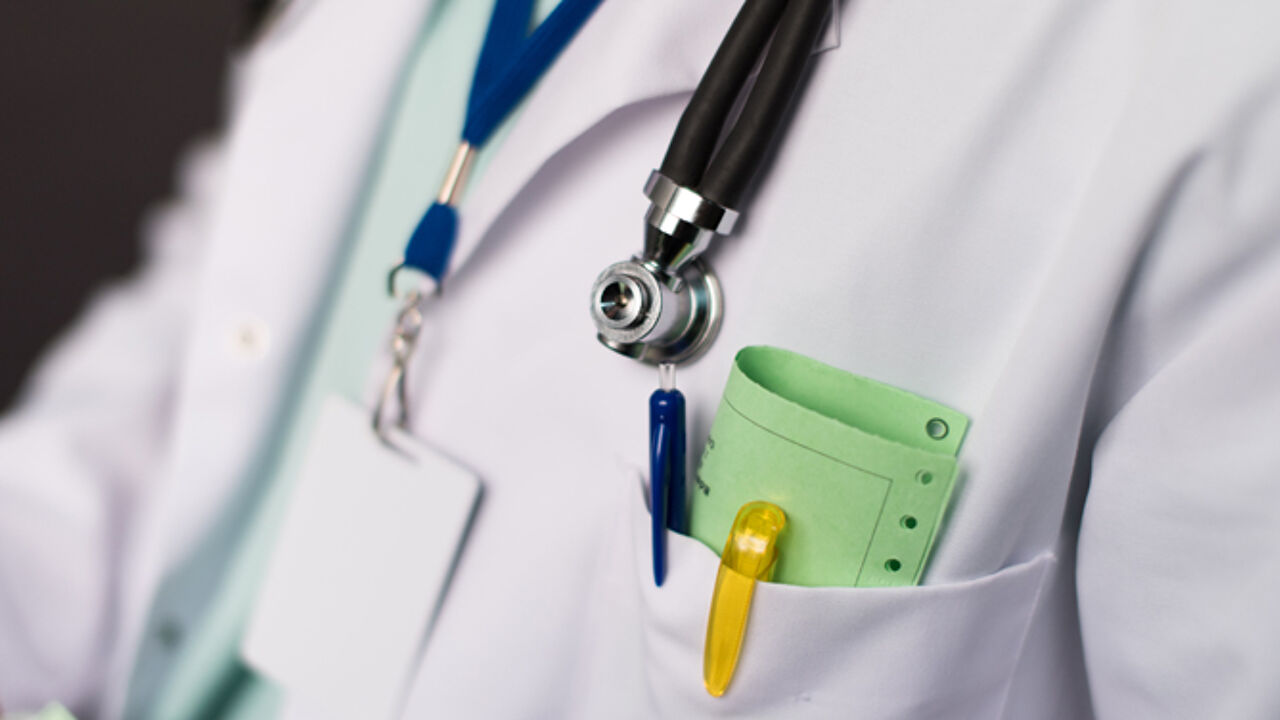 The HCP takes account of a raft of indicators that even include patients' rights. Belgium's 4th place is the highest Belgian score since the index was first compiled in 2005. Together with Switzerland and Macedonia Belgium leads the pack when it comes to accessibility. Cost efficiency puts Belgium in 12th position.
Belgian health minister De Block concedes that more needs to be done to make Belgian hospitals more cost efficient. Belgium also performs poorly when it comes to electronic prescriptions. Such prescriptions can now be processed by all Belgian chemists and can be written by recognised doctors with the right software. Too many antibiotics are being prescribed in Belgium too. Belgium is putting up the price on 1 May and will continue information campaigns.
In the overall ranking the Netherlands and Switzerland lead followed by Norway. Belgium is fourth.