Taxi driver rapist skips jail
A court in Brussels has sentenced a taxi driver to a four year suspended sentence for the rape of a Danish au pair. The taxi driver claimed that the woman consented to sex, but the court begged to differ.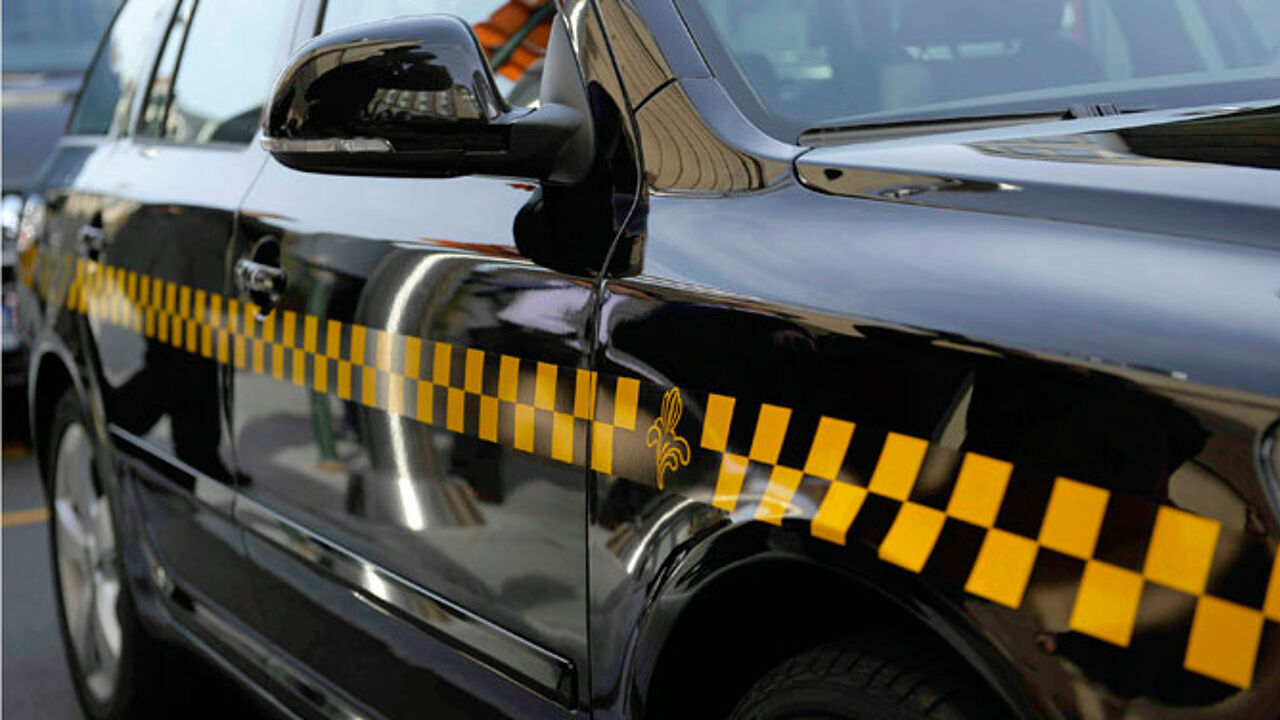 The rape happened in 2012, but it was only in 2014 that a suspect was arrested. The arrest grabbed the headlines because at the time detectives were on the look-out for one or more serial rapists who impersonated taxi drivers. In February 2014 prosecutors let it be known that in all 29 woman had been assaulted or raped by one or more people who were either taxi drivers or impersonating taxi drivers.
Prosecutors issued a wanted persons' notice with regard to the rape of a Danish au pair. A taxi driver came forward and traces of his sperm were found on the victim's clothes.
The taxi driver claimed that the woman had consented to sex because she couldn't pay her fare, but the court judged that this was wholly incredible. The court said it was taking what happened extremely seriously, but took into account that the driver had no record, had a stable family relationship and a permanent job. The taxi driver was sentenced to a 4-year suspended sentence and will have to pay the victim 16,500 euros in compensation.