600 euro fine for racist posts on Facebook
A court has sentenced a Flemish woman from Tielt to a 600 euro fine on account of racist behaviour. The 42-year had made trouble at a local restaurant run by an African woman. She had also added racist posts on Facebook.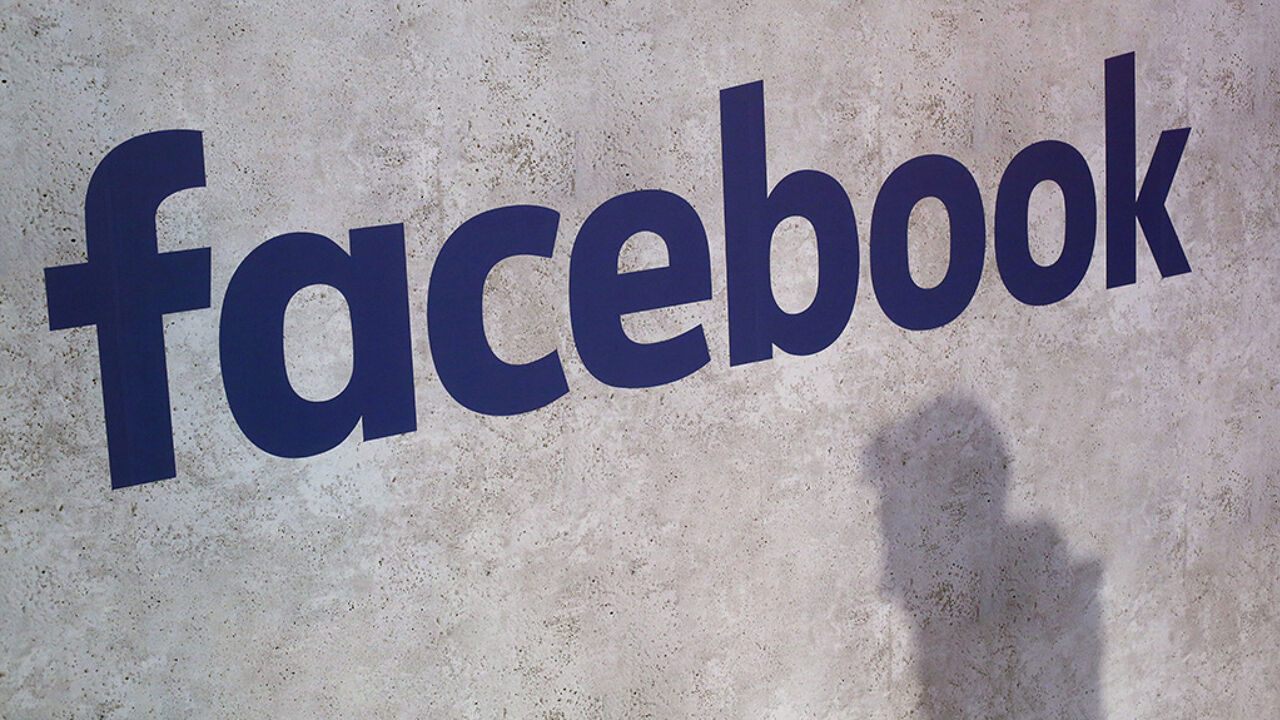 The events happened in November 2015 when the woman visited a pizzeria together with friends. The woman had consumed alcohol and proceeded to insult the proprietor. In the end the woman was shown the door. In revenge she took to social media and made abusive racist posts on the restaurant's Facebook page. In addition to the fine the woman also has to pay the proprietor 2,500 euros in compensation.