Belgian gold champion barred from the US
Belgian taekwondo stars Mohamed Ketbi (bottom) and Mourad Laachraoui (top) are not able to travel to the US for the US Open taekwondo tournament. Their entry documents were revoked two days ahead of the new entry ban.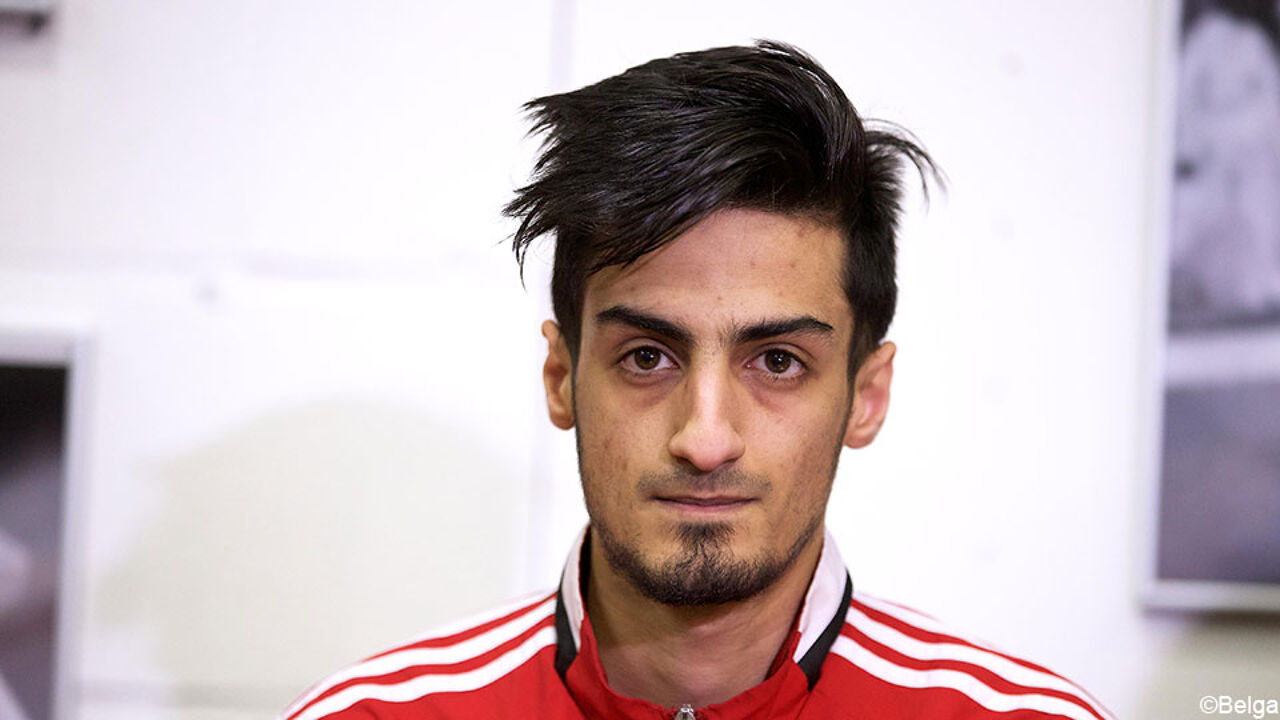 Mourad Laachraoui is a European gold champion, but also the brother of one of the terrorists responsible for the atrocity at Brussels Airport on 22 March. His brother Najim blew himself up in the airport concourse. Both Mohamed Ketbi and Mourad Laachraoui were born in Belgium and are of Moroccan heritage.
Belgium's Francophone Taekwondo federation checked the validity of the two stars' passports last January and applied for ESTA travel documents. ESTA allows free travel to the US without the need for a visa.
The taekwondo stars' flight was scheduled for last Wednesday, but two and a half hours ahead of the flight the sports federation was informed that travel documents had been revoked. The two Belgians could only be informed as they prepared for boarding. The sports federation has decided to pull Belgium's participation in this event.
Francophone sports minister Rachid Madrane says he is taken aback by the actions of the US authorities.