Big changes at Vorst Gaol
A number of big changes have been made at Vorst Prison in Brussels. The gaol had a bad reputation, especially after last year's prison officer's strike. Six months ago the Mayor of Vorst Marc-Jean Ghyssels (Francophone socialist) thrTheatened to have to prison closed if things didn't improve quickly. On Wednesday the press were invited into the prison to look at what changes had been made.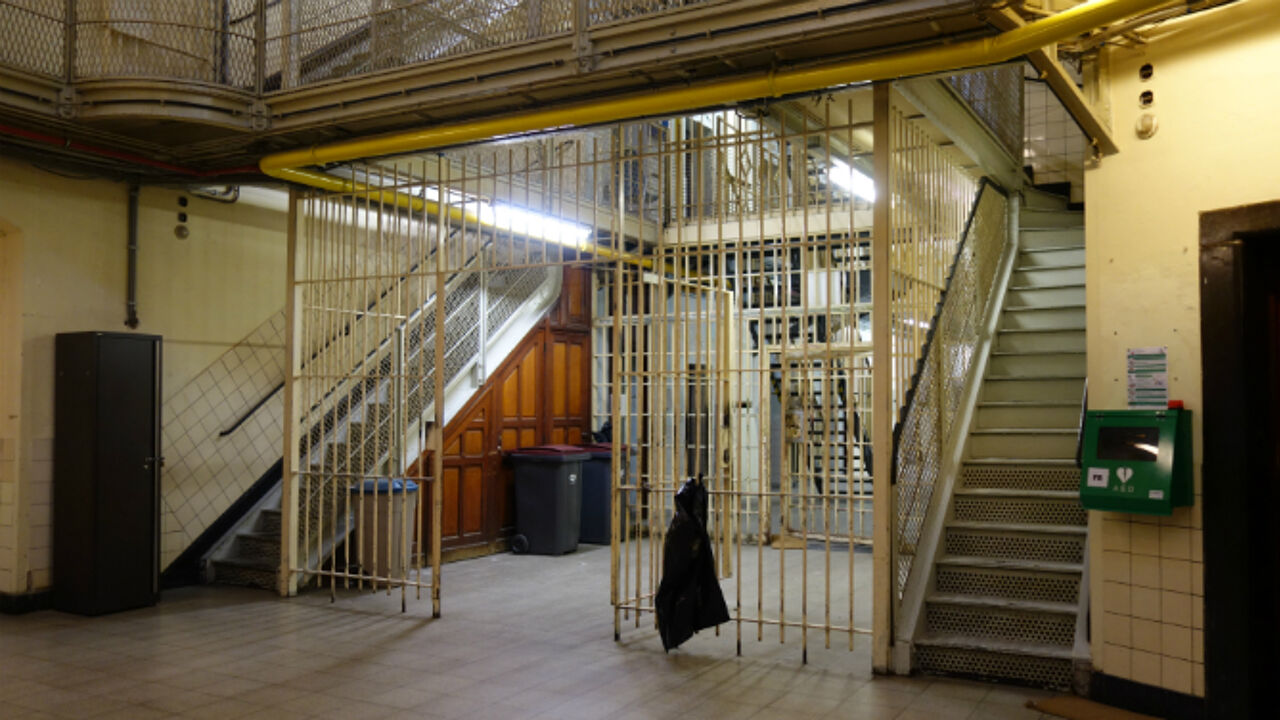 Vorst Gaol doesn't have any remand prisoners, all the prisoners there have already been sentenced. Improvements have been made to the infrastructure inside the prison. They are now fire escape steps and there are finally communal toilets. Some painting work has also been carried out.
However, Vorst Gaol remains an old building. The prison's Governor Jürgen Van Poucke told VRT News that "The building was built in the 19th century. This is something that you cannot and indeed should not hide"
There are also far fewer prisoners than before. 180 prisons are locked up inside Vorst Prison, 100 of whom under an open regime.
The problem of over-crowding appears to have been displaced across the road to Sint-Gillis Prison, where 900 prisoners are currently locked up.