Rail delays after signal failure at Antwerp-Berchem
There is major disruption to rail services in the Antwerp area. A faulty signal bought services to a standstill for three quarters of an hours from 1:50pm on Thursday. Although the signal has since been fixed, there are still delays to services that pass through Antwerp Berchem of between half an hour and 45 minutes.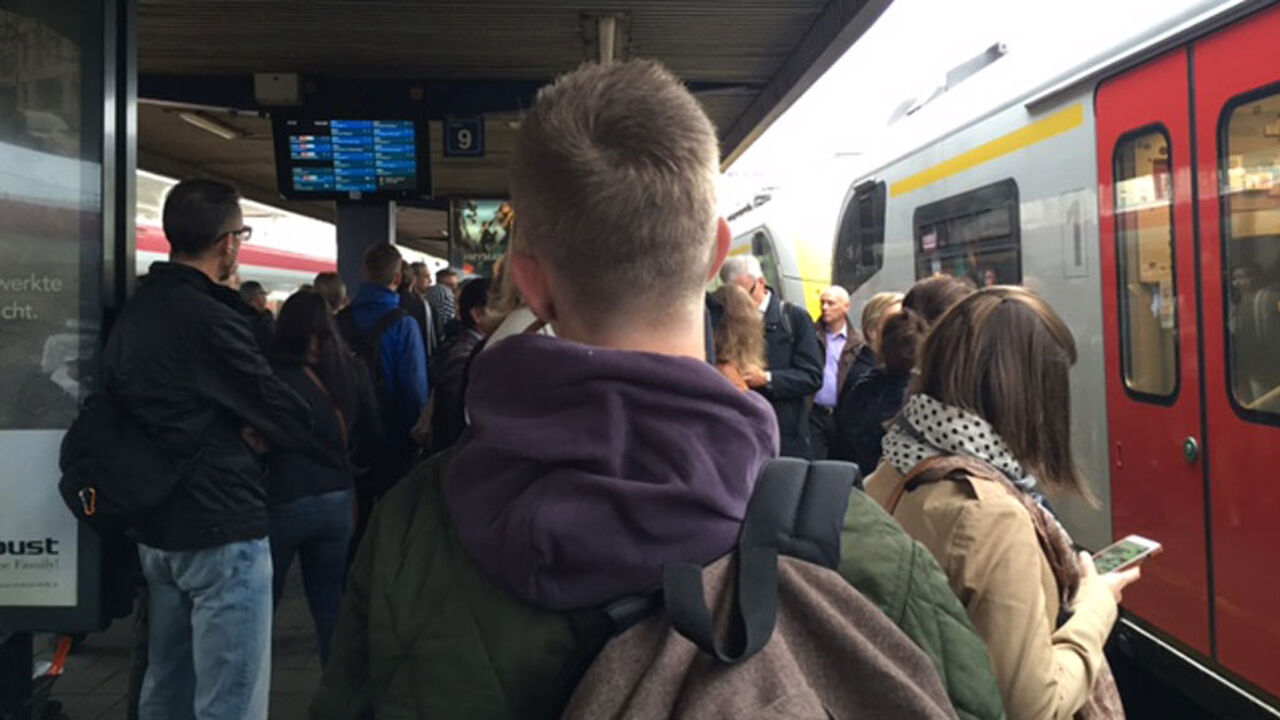 The disruption is expected to continue into the evening rush hour.
The fault was caused by a server update on the rail infrastructure company Infrabel's computer system.
Bart Crols of the Belgian Rail Company NMBS told VRT News that there will still be disruption to services during this evening's rush hour.