Avian flu measures cost egg farmers 2,000 euro/week
As a result of the measures introduced to stop the spread of avian flu, all poultry in Belgium must be kept penned up. Consequently from today all egg produced by free-range producers will have to be sold as deep-litter eggs. The dailies 'De Standaard' and 'Het Nieuwsblad' report that as the eggs will not be able to be sold as free-range (due to European labelling regulations) farmers with free-range flocks stand to lose and average of 2,000 euro/week.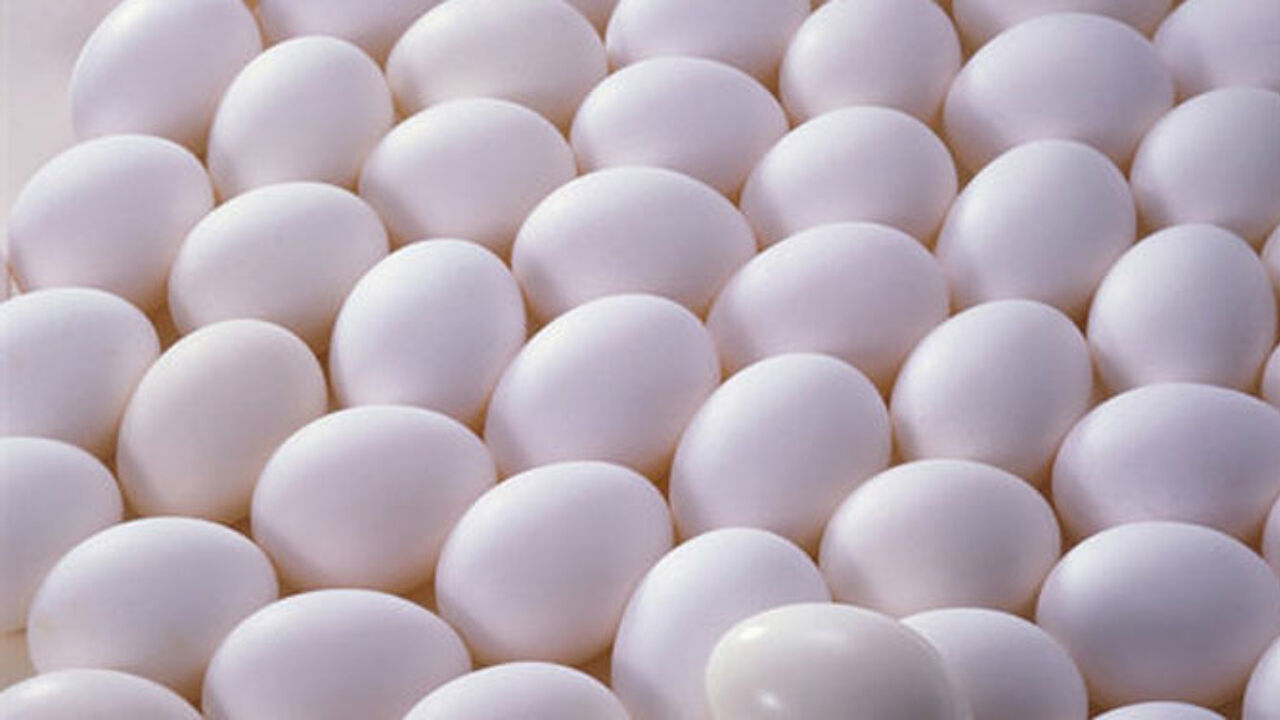 The measures that were extended to cover private individuals that keep birds on Thursday have already been in force for commercial farmers for the past 12 weeks. From today consumers will start to feel the effect of the measures.
As the chickens have been kept inside for the past 12 weeks their eggs can no longer be labelled as free-range. The eggs must now be sold as deep-litter eggs.
This means that fewer free-range eggs will be available at markets, supermarkets and grocer's shops. This is very bad news indeed for the farmers. They are set to lose and average of 2,000 euro/week because they are unable to sell their eggs as free-range.
The labelling rule have come about as a result of EU law. The Flemish Agriculture Minister Joke Schauvliege (Flemish Christian democrat) ask for an exception to be made in this case. However, her request fell on deaf ears.