Beach murder police appeal for CCTV footage
Police in the West Flemish coastal municipality of Knokke have appealed for CCTV images shot on the night that a 27-year-old woman was murdered and left on a beach. In an appeal released on Friday the police call on businesses and private individuals that have CCTV images taken on the night of Saturday 21 January.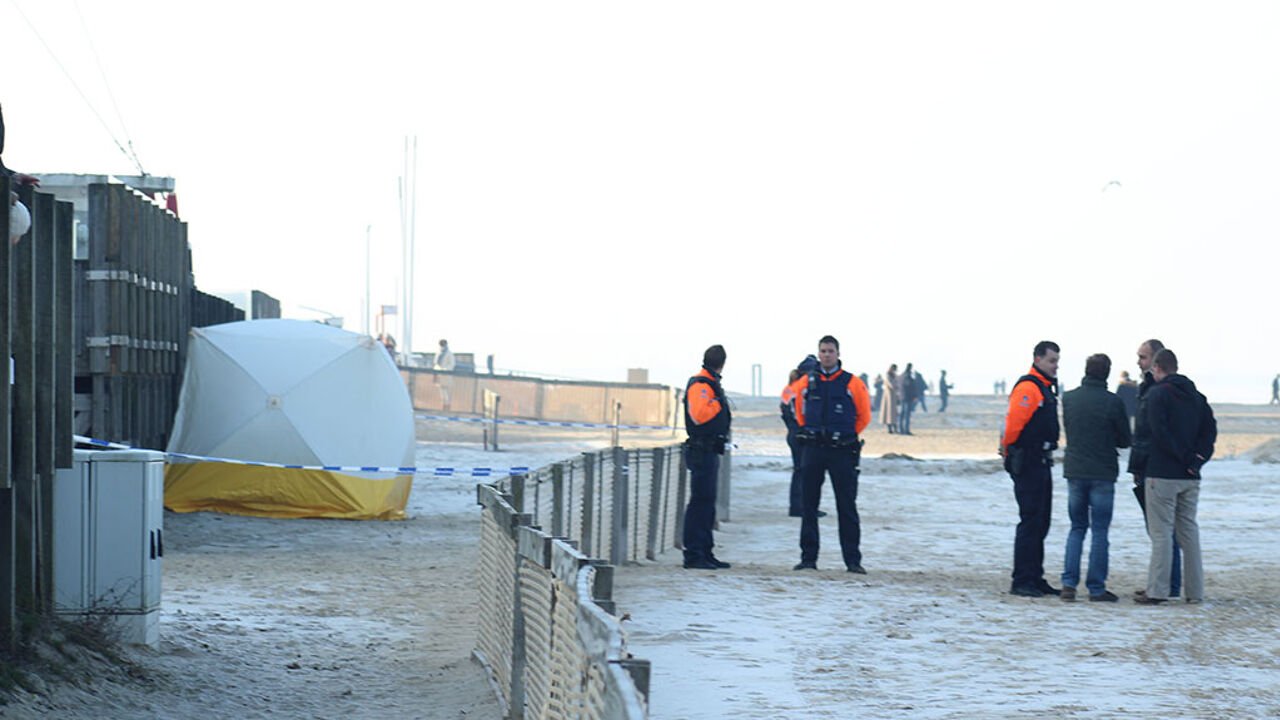 The woman's body was found under raised decking on Knokke beach on 22 January. She had died a violent death.
The police are currently in the dark as to what exactly happened to the young woman during an evening out with her boyfriend. Her boyfriend and four other suspects were detained and questioned, but later released. Detectives already have quite a lot of CCTV footage, but are now looking for extra material to help further their investigation.
"Footage from the area between the Dutch border and the border with Zeebrugge in one direction and the area between the beach and the N34, Elisabethlaan, Bayeauxlaan, Lippenslaan, Dumortierlaan and the Kustlaan" the police write in a press statement.
Anyone that may have CCTV footage is requested to contact the police on the freephone number 0800/30300 or by e-mail opsporingen@police.belgium.eu. Detective will then contact you to arrange a time to pick up the footage.