Belgian robbed of 1.3 million euro in Luxembourg
A Belgian has been robbed of a brief case containing 1.3 million euro in cash as he left a bank in Luxembourg. News of the incident that happened last week only surfaced on Thursday evening. The man was attacked and robbed as he made his way from the bank to his to his car.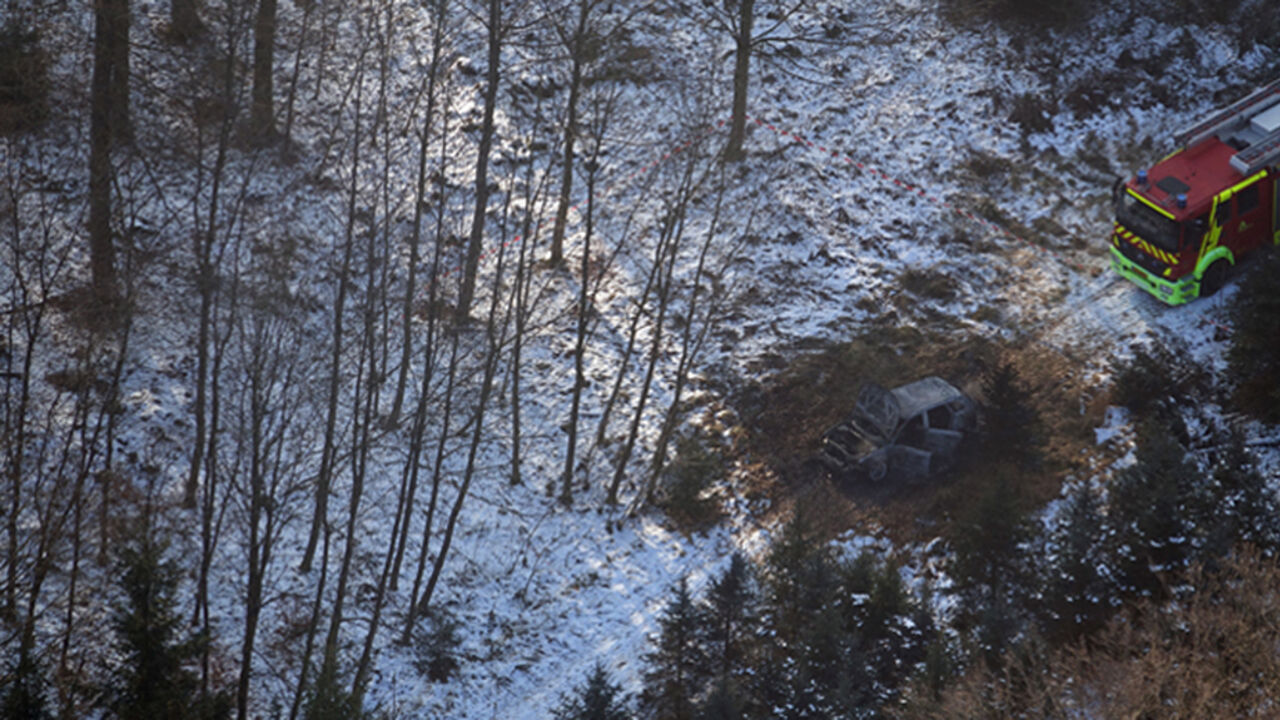 The judicial authorities in Luxembourg still have no trace of the robbers and have asked their Belgian colleagues for assistance in tracking them down.
The victim was attacked by three men brandishing baseball bats while he walked to his car that was parked on the bank's car park. The robbery was over and done with in an instant. The three robbers waited for their victim, attacking him as he left the bank. The victim was injured in the robbery.
The robbers fled in a Luxembourg-registered car. They abandoned and set fire to it in the village of Bridel. There is no trace of the robbers thereafter. Police in Luxembourg have issued a wanted notice to try and trace an Audi A3 with darkened windows.
The case raises a number of question. Above all how the robbers knew that the man was going to withdraw 1.3 million euros from his bank in Luxembourg on that day and at that time. Was he being blackmail? the Luxembourg daily 'Tagesblatt' asks itself.
The large sum of money involved has also made detectives in Luxembourg suspicious. They have enlisted the help of their Belgian colleagues to try and help track down the robbers.