Michel calls for a two-speed Europe
The Federal Prime Minister (Francophone liberal) has called for greater European patriotism. Speaking ahead of the informal European summit in Malta, Mr Michel said that the EU should be able to act more quickly on important issues. However, he fears that this will remain difficult to achieve with 27 countries.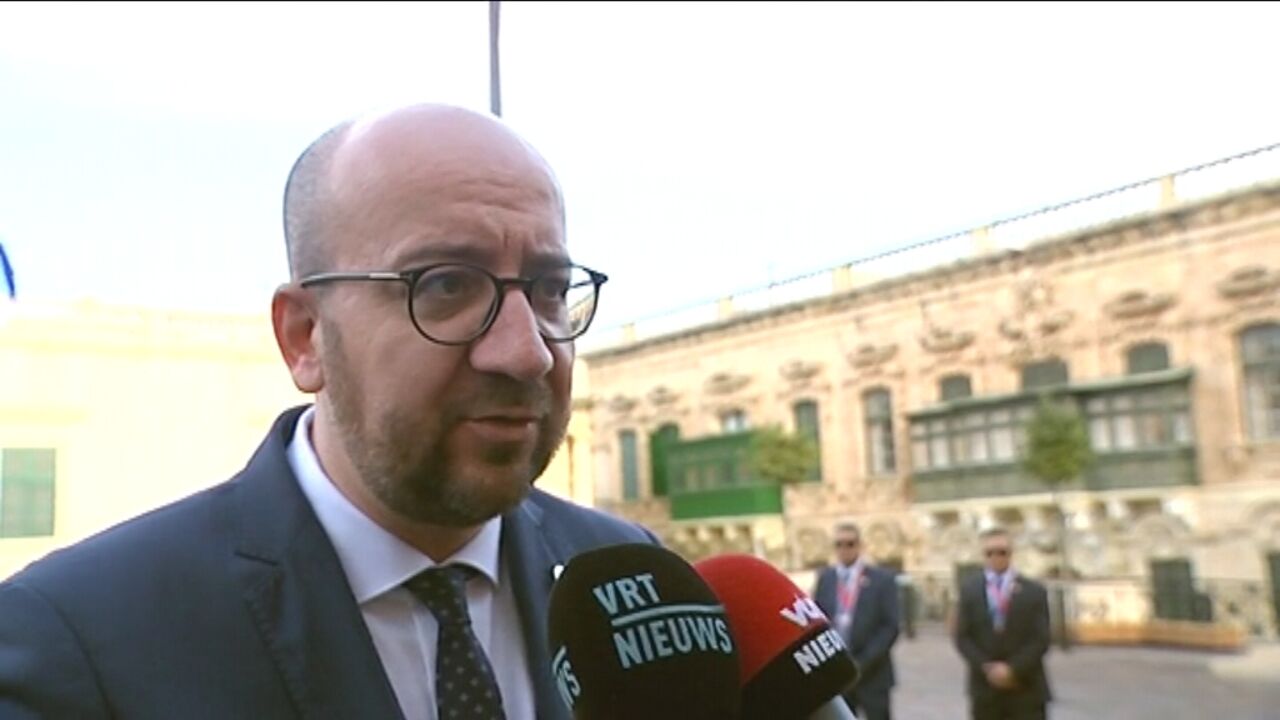 "I am not planning to allow Europe the become the plaything of Donald Trump, Vladimir Putin or Xi Jinping. We should make our own decision as European".
Mr Michel believes that the EU decision-making process too often is stifled by endless discussions. This is why Mr Michel is in favour of a smaller number of states than the current 27 (without the UK) working more closely together on certain issues.
"The time has come for Europe to make choices. A number of important new elements have come in to play on the World stage and we should be naïve of blind to them".
The Belgian Prime Minister says that the crucial areas in which cooperation needs to be improved are migration, security and job creation.
It is clear that this will be difficult to achieve with all 27 post Brexit EU members. Mr Michel points to the line taken by Hungary and Poland that has served to drive negotiations into an impasse.
"I think that we should make it a priority to take more decisions with the countries that want to" In this way the Prime Minister hopes to prevent the EU stumbling from crisis to crisis.
A two-speed Europe with for example the Eurozone country moving forward more quickly and the other EU countries joining in if they wish is what Mr Michel is proposing.
 
"European patriotism"
When asked what Europe's line should been towards the new American president Donald Trump, Mr Michel advised against fear or panic.
"We should remain rational and level-headed, but we shouldn't be naïve".
Mr Michel is convinced that a number of other countries share his views on a two-speed Europe. The Prime Minister says that his view also enjoys support here in Belgium. "I am convinced that we can do things differently in Europe".