Nationalists issue guidelines on how to react to Trump
The Flemish nationalist party N-VA has issued its MPs with a list of guidelines of how to react to the words and deeds of the American President Donald Trump. News of the list first appeared in the daily 'Het Nieuwsblad' and has been confirmed by the party's spokesman Joachim Pohlman.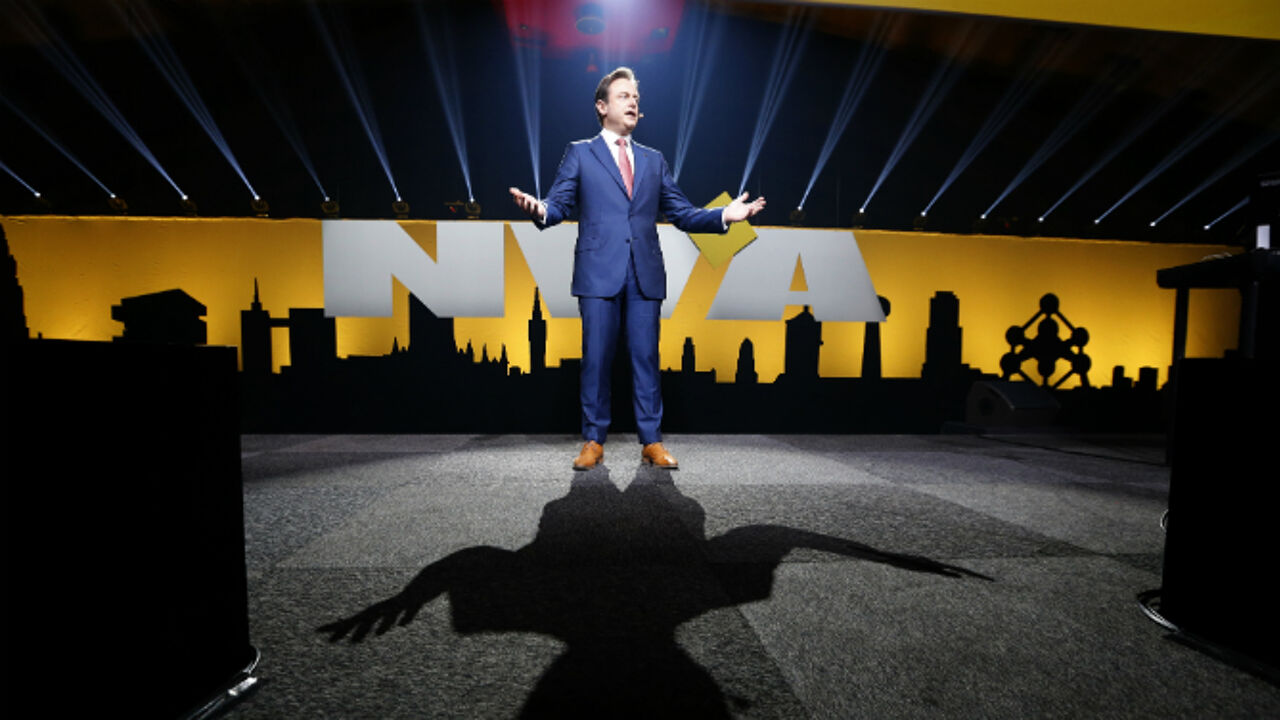 Mr Pohlman told VRT News that "It is an e-mail that was sent to spokespersons and was sent to the MPs for their information. There is a media storm surrounding Mr Trump with a lot of shouting from both sides."
N-VA wants its representatives to defer comment until accurate information is available. The party's research bureau will first verify the accuracy of the latest Trump news before given the green light to comment on it.
"We feel that it is better not to react to false information in the media, but rather to wait for accurate information from our study bureau. There is currently a lot of framing and afterwards the information proves to be inaccurate."
The e-mail tells the MPs and spokespersons to only comment on the "unguardedness" and "impulsiveness" of the comments posing a risk for Europe. They are also permitted to "tackle the leftist hypocrisy with regard to President Trump".
"More than the political project of the European Union and the military project of NATO, trading relations have helped main the peace in a relatively large part of the World for the last 70 years", the party's Group Leader in the Flemish Parliament Matthias Diependaele told VRT Radio 1's morning news and current affairs programme 'De ochtend'.
"It is that which concerns me. We hear that trade agreement and such like are being revoked. However, these are thing that the greens and the socialists have call for. This is something that needs to be highlighted".