US Vice-President to visit Brussels
The new American Vice-President Mike Pence is to visit Brussels later this month. Mr. Pence will be in our capital city on Monday 20 February. He will meet will representatives of Belgium's Federal Government, the European Union and of NATO.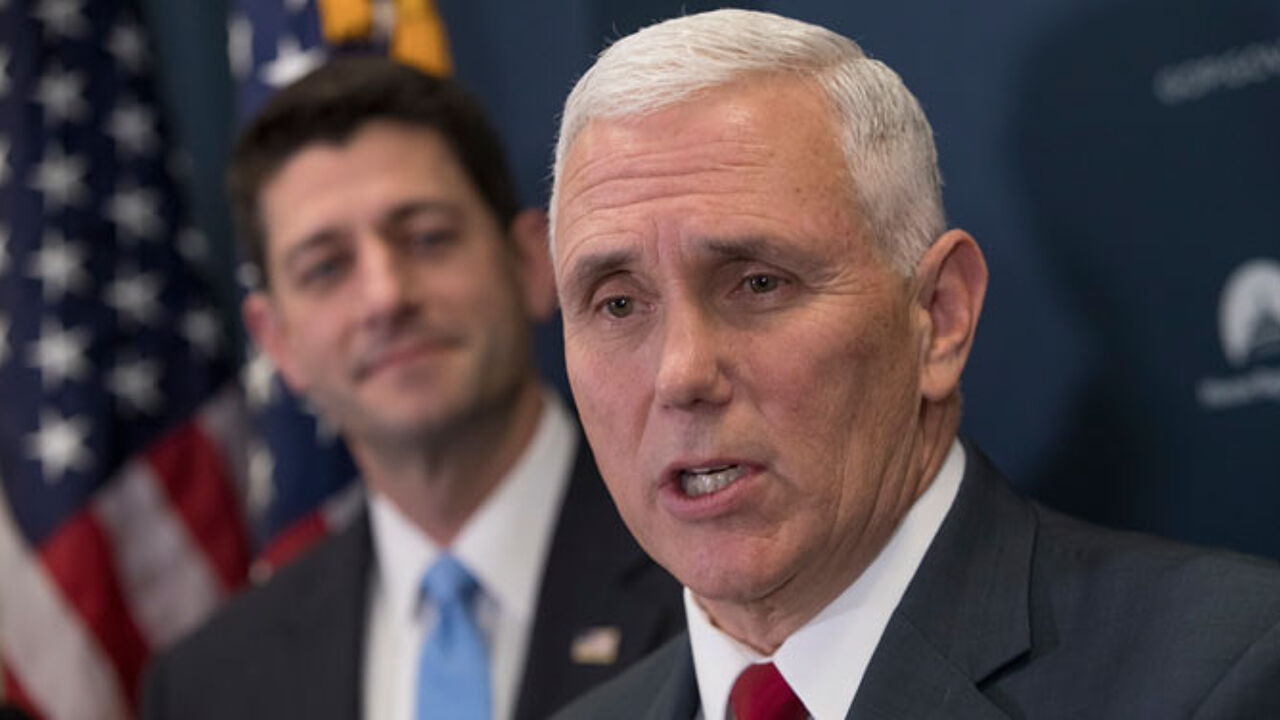 The White House confirmed that Mr. Pence will be visiting Europe in a statement released on Friday. The US Vice-President will first attend the annual security conference in the German city of Munich from 17 to 19 February. Afterwards he will travel to Belgium where he will discuss the "strengthening" of trans-Atlantic relations.
Sources have told the press agency Belga that Mr. Pence will meet the Belgian Prime Minister Charles Michel (Francophone liberal) as well as EU and NATO leaders.
There is some concern this side of the Atlantic about the stance taken by the new American government on a number of issues. President Trump has referred to NATO as "old-fashion" and has praised the Russian President Vladimir Putin.
It will be Mike Pence's first foreign trip as Vice-President.
President Trump has not yet announced any foreign visits, although he did accept an invitation to visit the UK. He is also expected to attend the NATO summit later this year.