"Let refugee pupils complete their schoolyear in Flanders"
Refugees currently staying in Ghent are being relocated. Many families are getting a new home far from the city - some as far afield as French-speaking Wallonia - , but several Ghent schools have now written to the education minister to ask for pupils to be allowed to complete their schoolyear in the East Flemish capital no matter what their status is.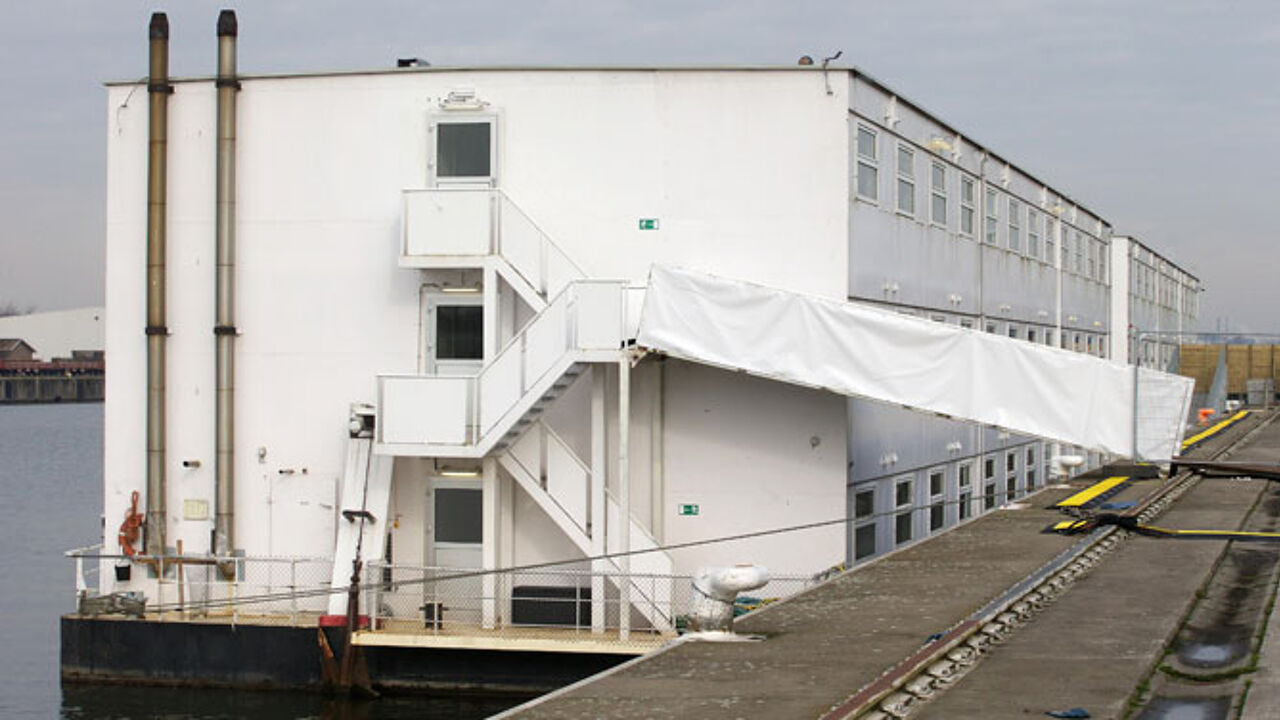 The letter to Hilde Crevits is signed by schools from all the city's various school networks.
"Refugees learn the language of the region where they are living. They make friends and get to know educators and teachers who have their best interests at heart. What touches us to the quick is the route that these children are being obliged to make through Belgium, sometimes across linguistic borders and sometimes all in the course of one year."
The schools are concerned this could be a waste of resources: "We can't agree with policies that do not take account of the efforts people make to integrate locally, a policy that tears people from their neighbourhood and school in order to start all over again."
The Flemish children's rights commissioner says that the situations described in the letter should be avoided at all cost. Bruno Vanobbergen: "In Flanders there are few reception places. There are more places in Francophone Belgium. As a result families with children are being forced to move to Francophone Belgium. When we notice how difficult it is to find reception places, then we should consider halting the closure of emergency accommodation for the time being."